Hey Friends! Long time, no type… But for real, it has been a while. I have been super busy teaching, performing, and coaching. It has been a tough couple of months as I've been trying to adjust to my two new teaching positions and I haven't had any time to blog. Today I realized Christmas is so close and I got super excited! So What did I do? I decided to start looking for some of my favorite things and here's a couple I just had to share!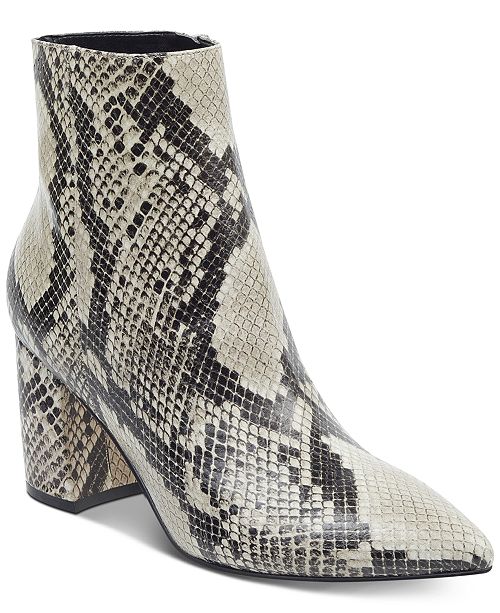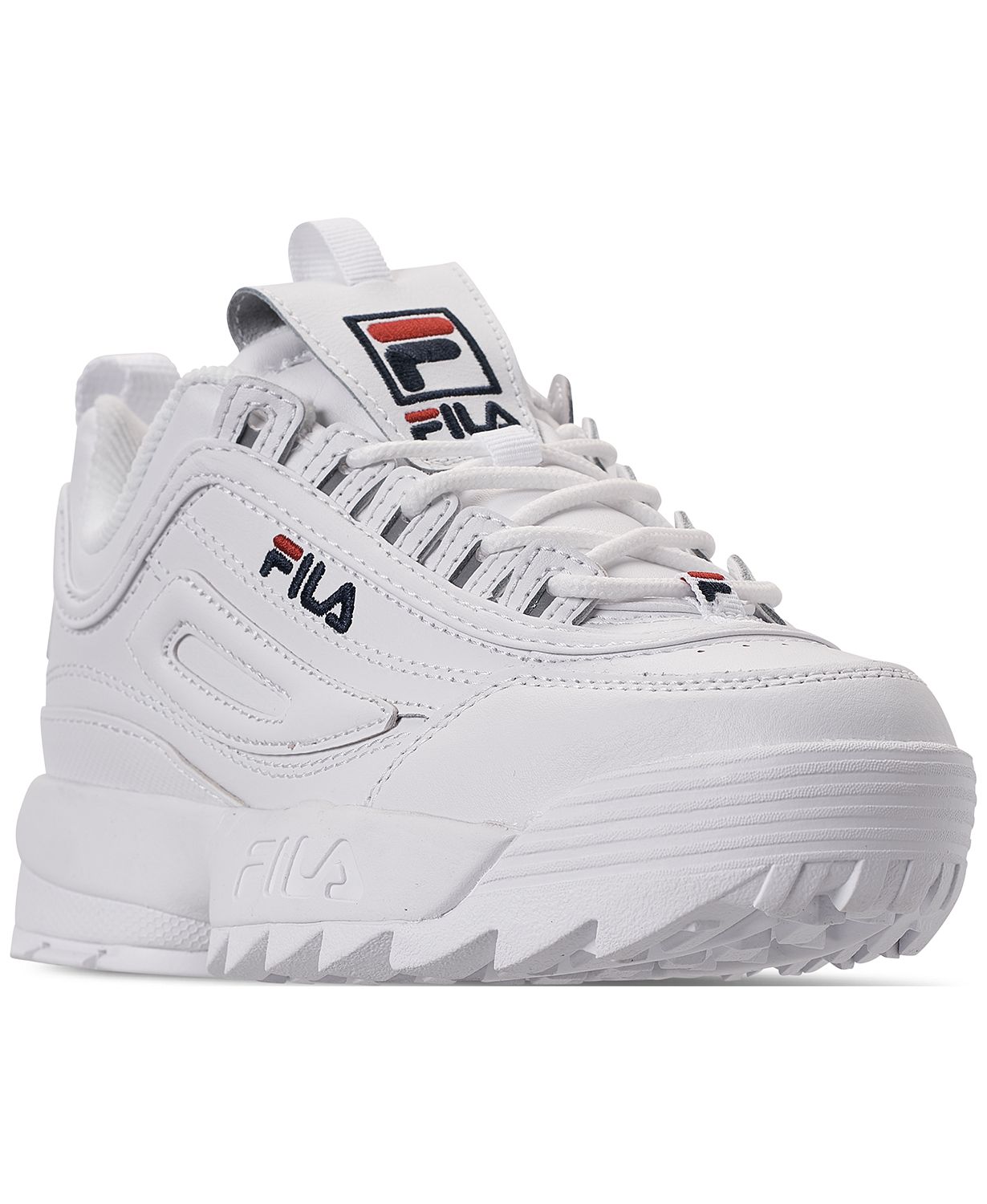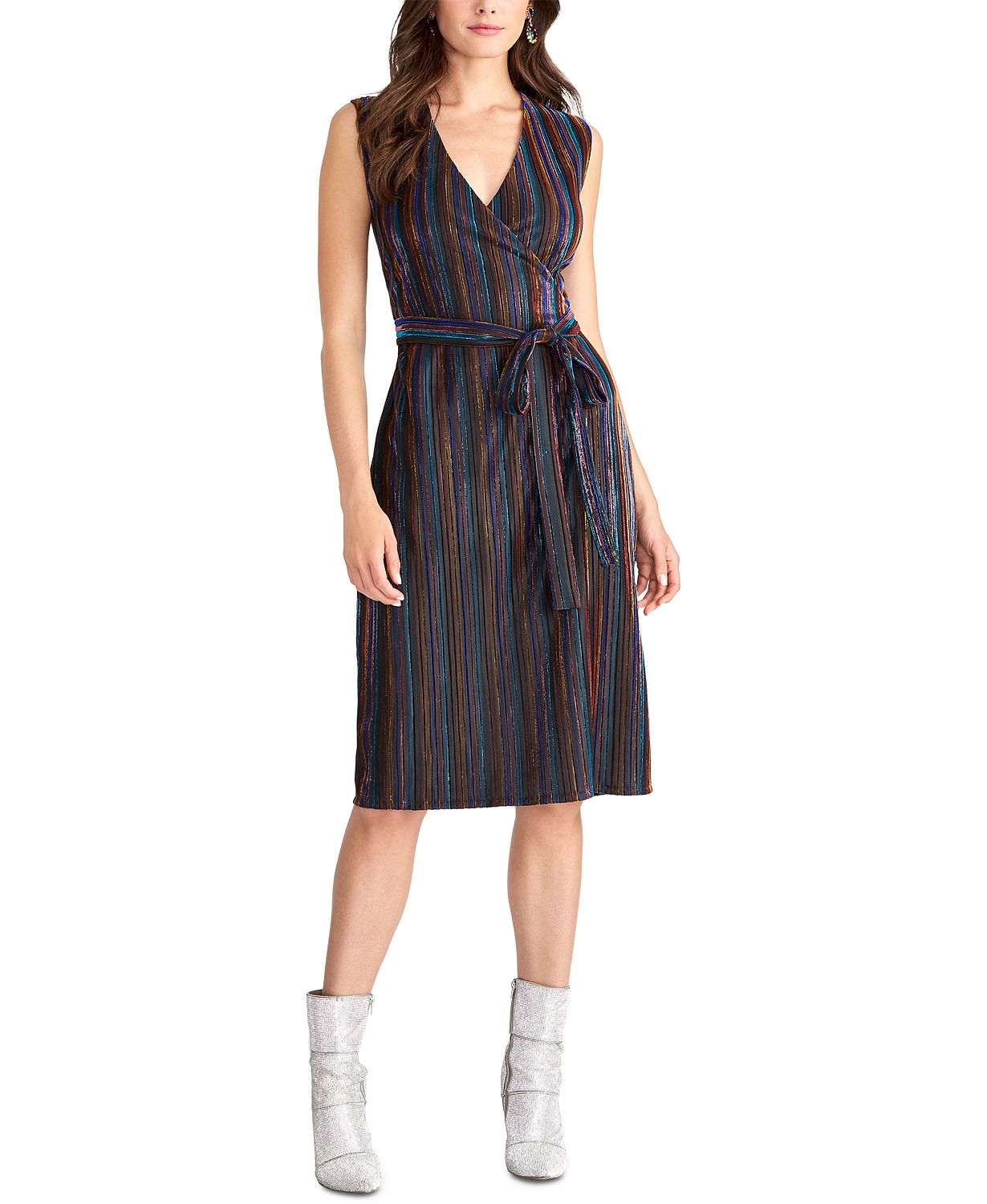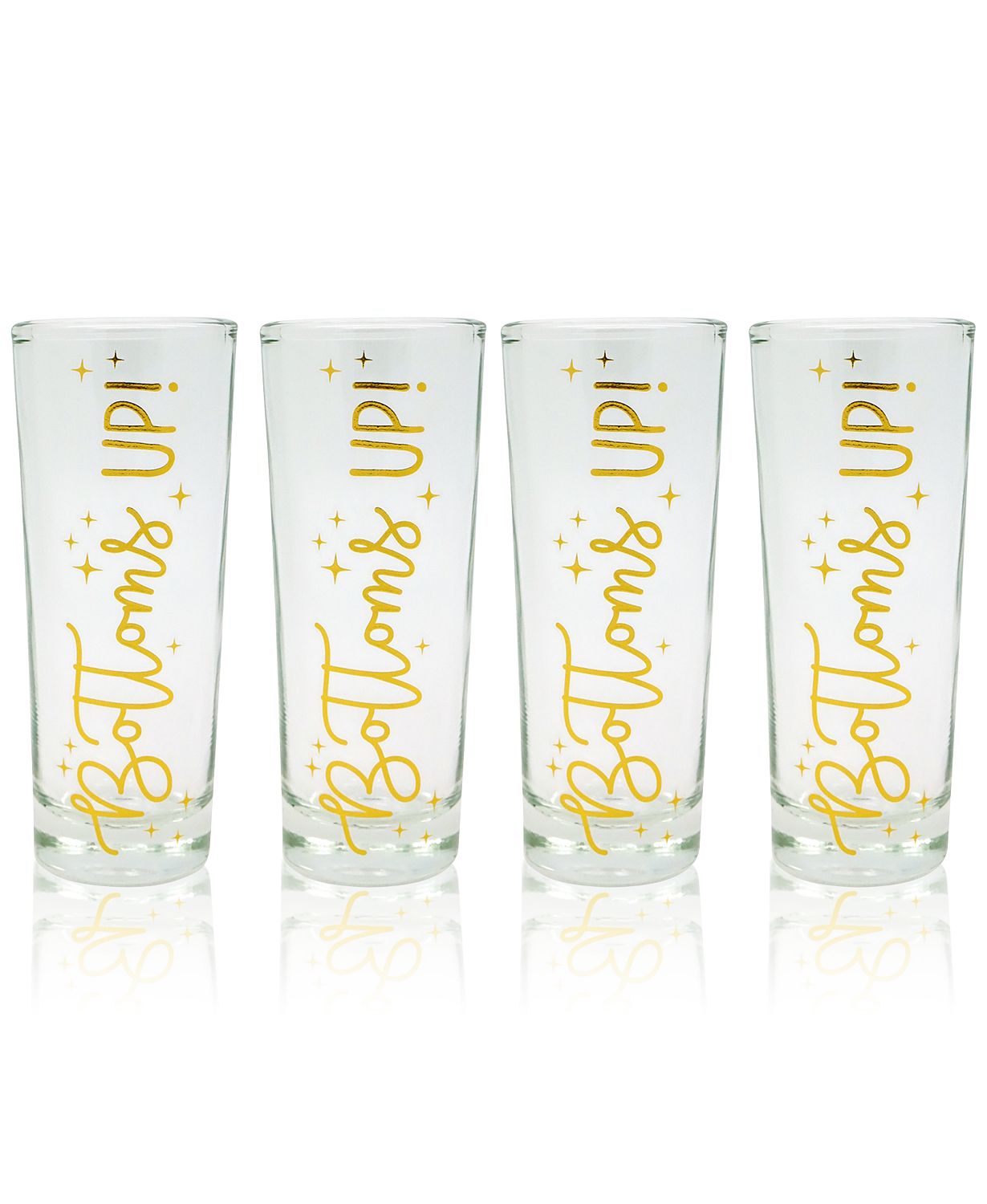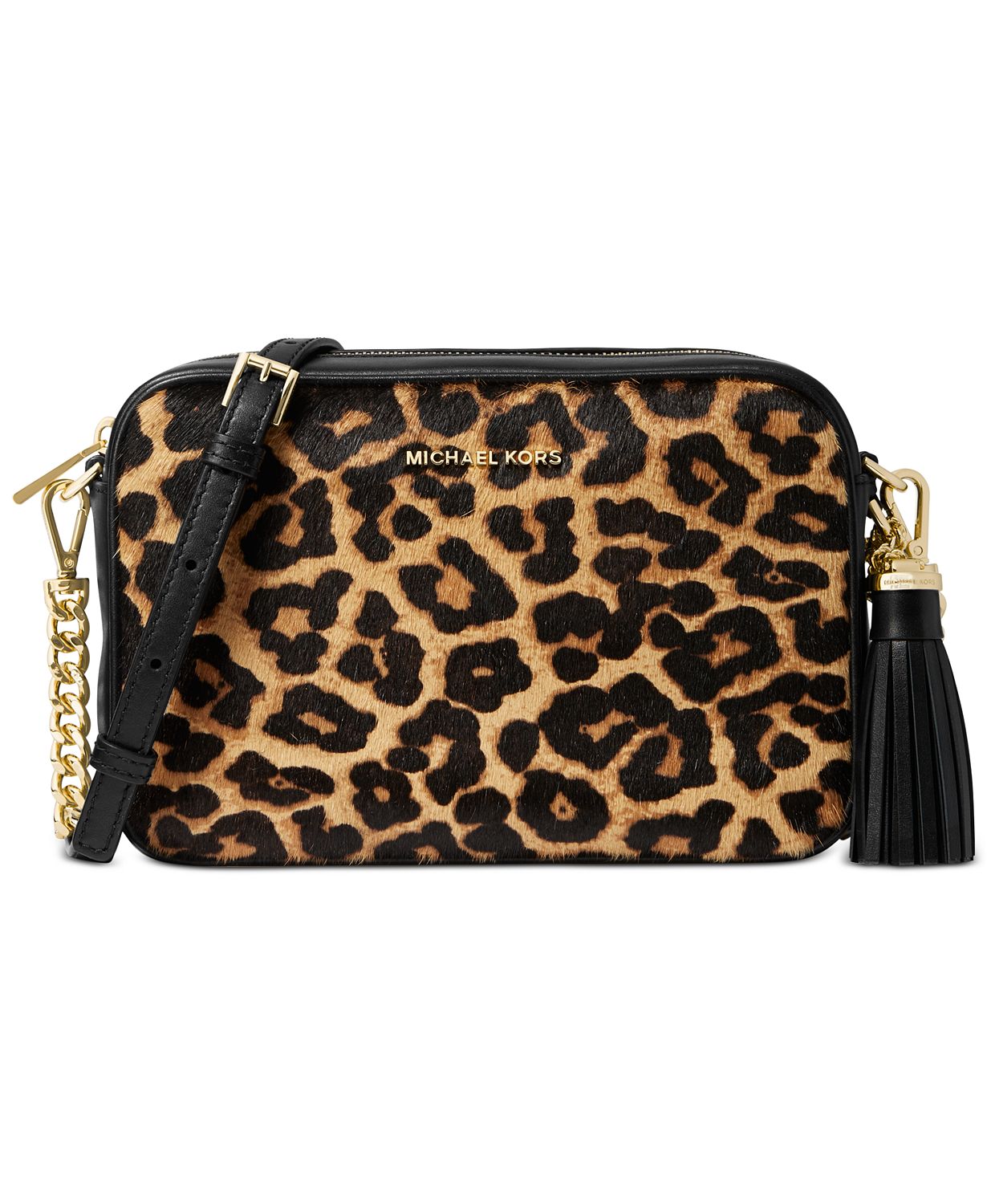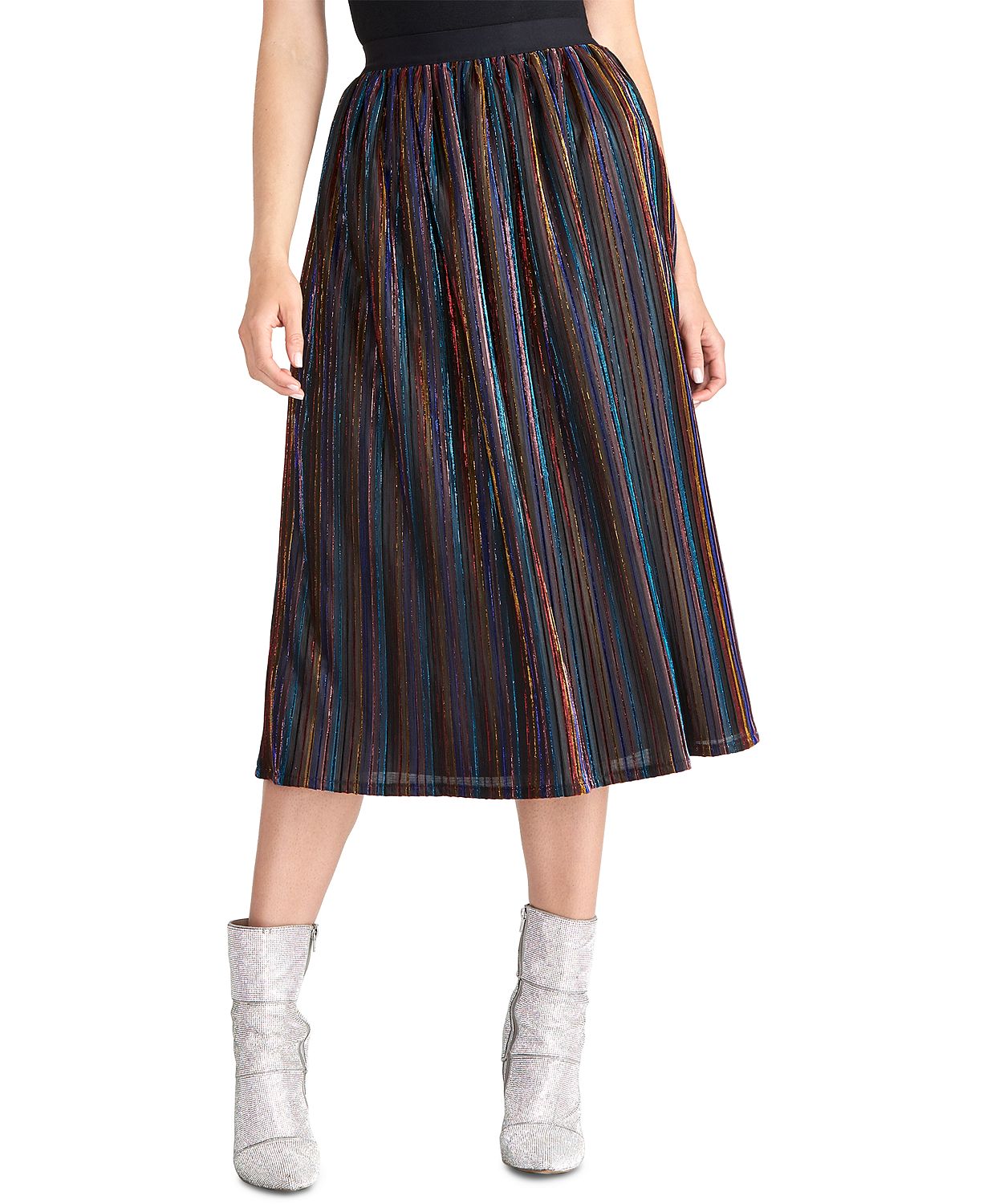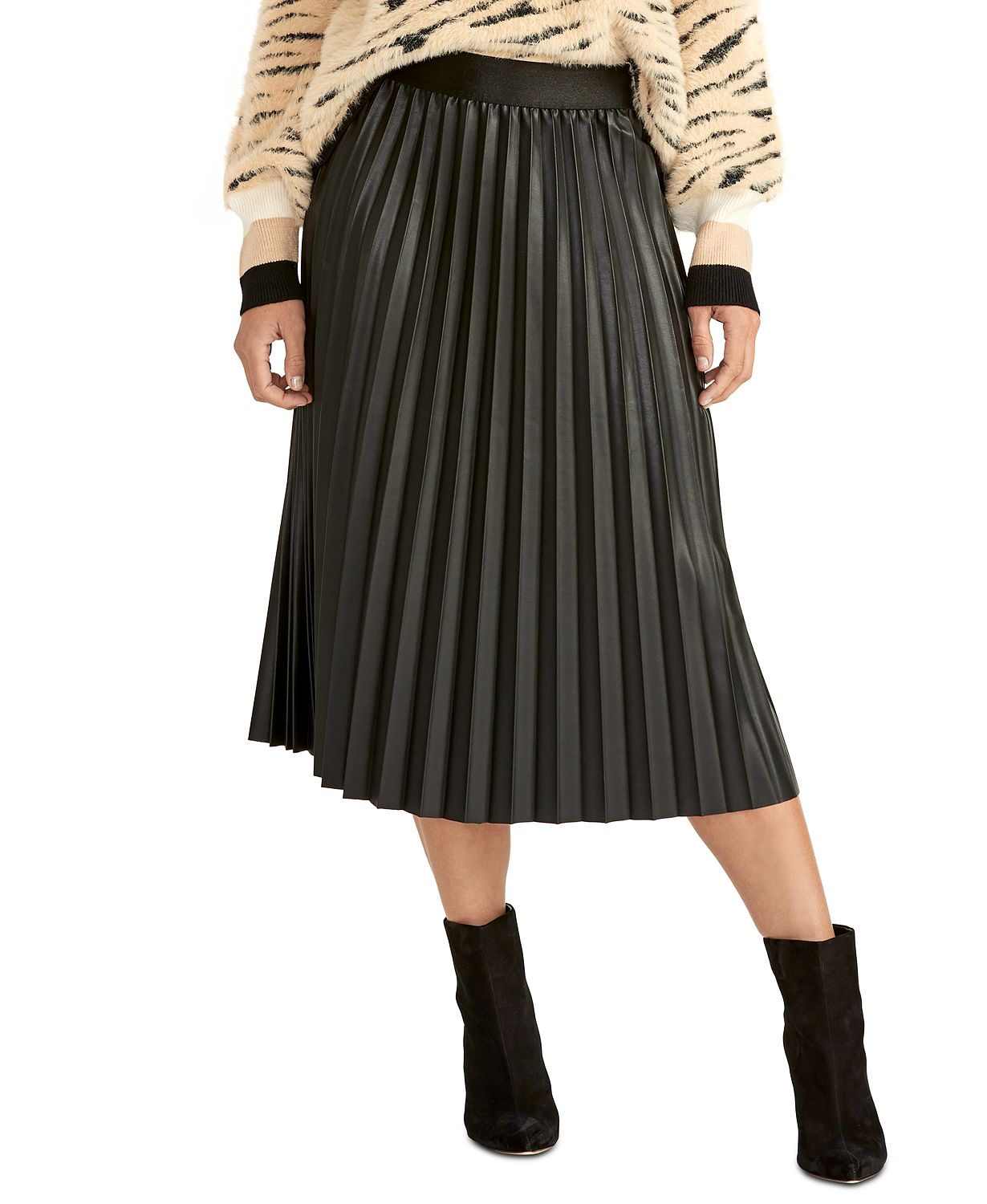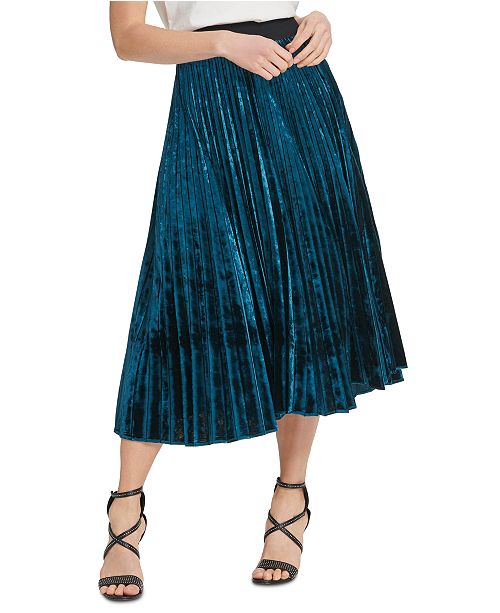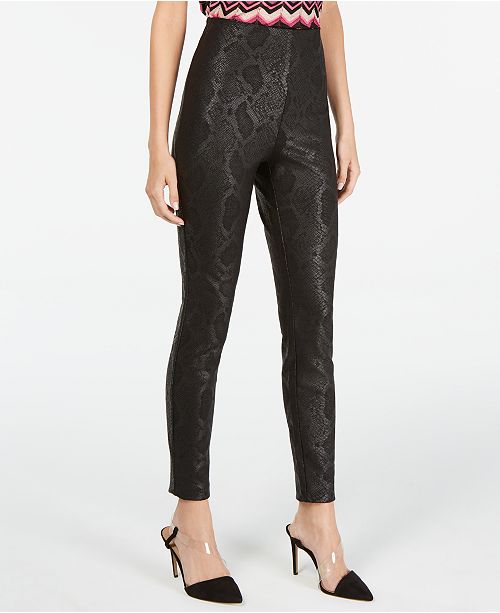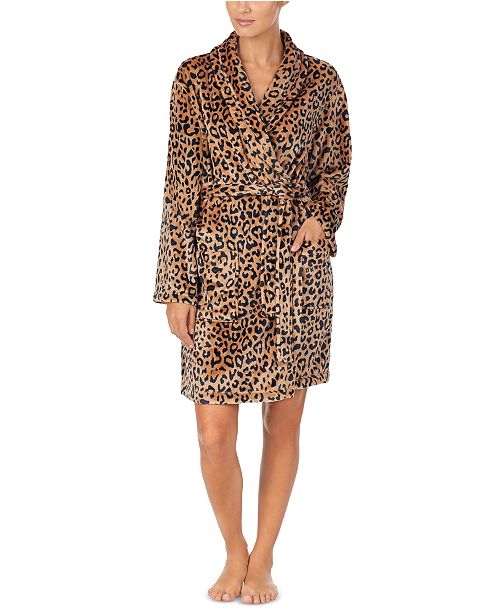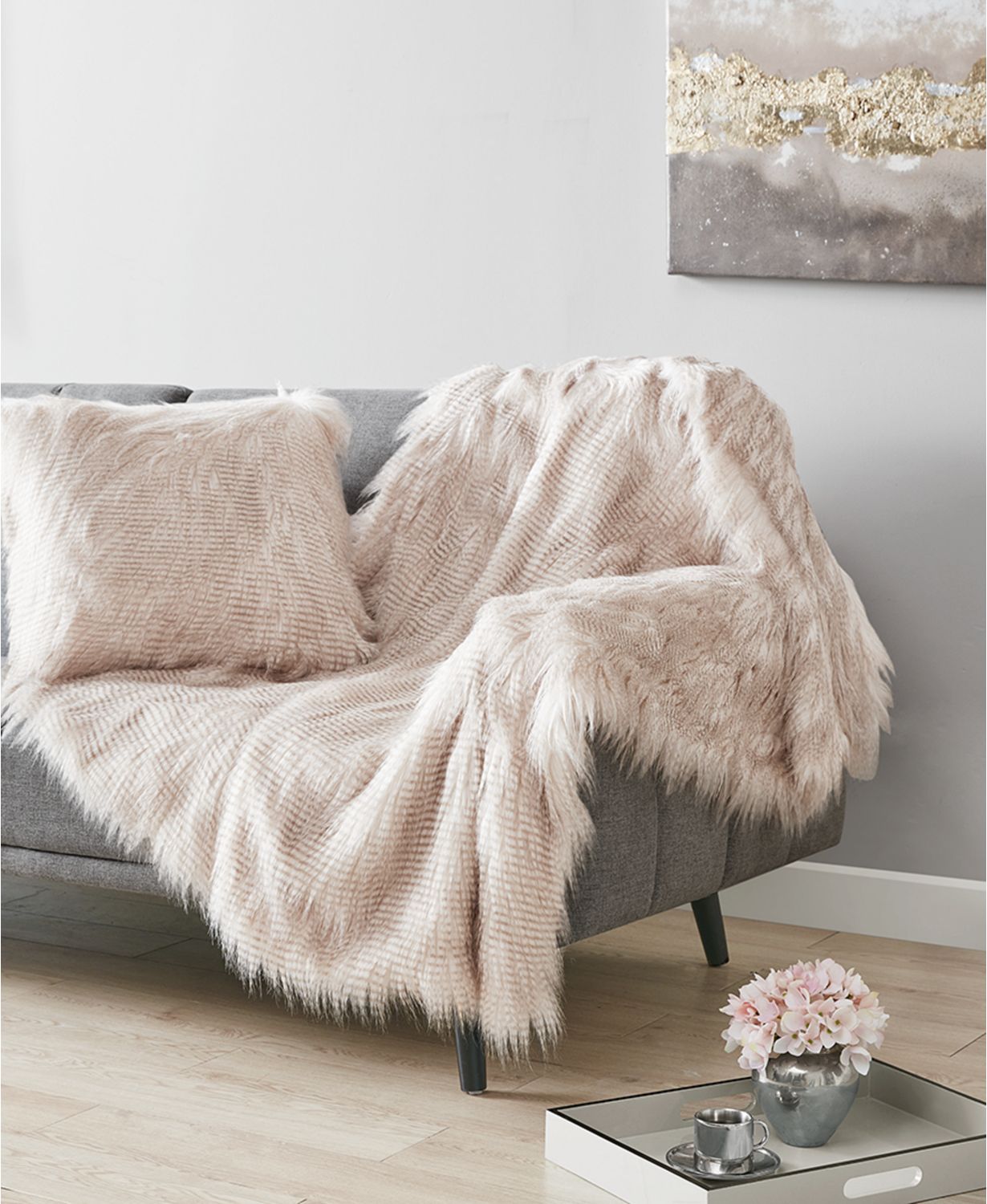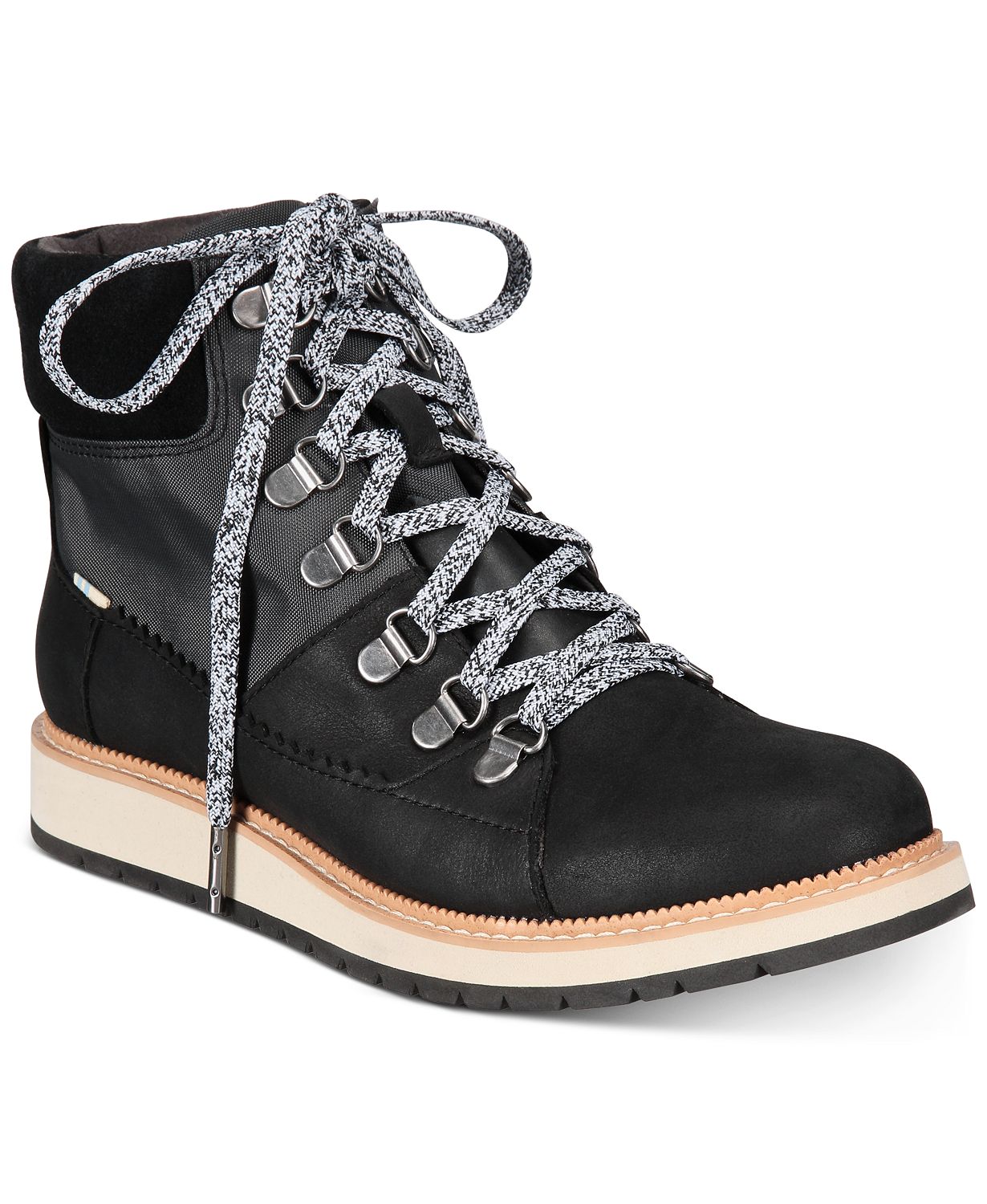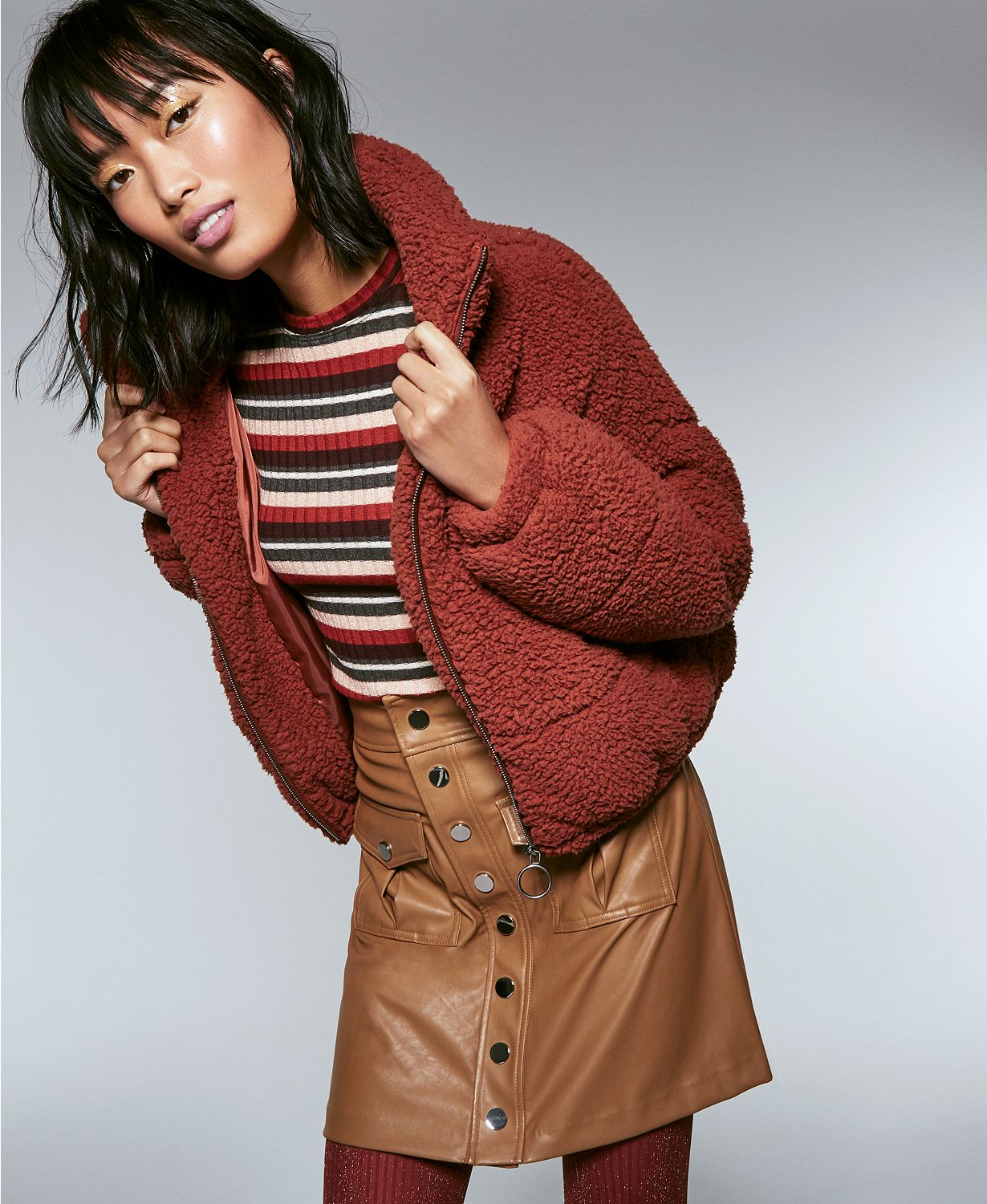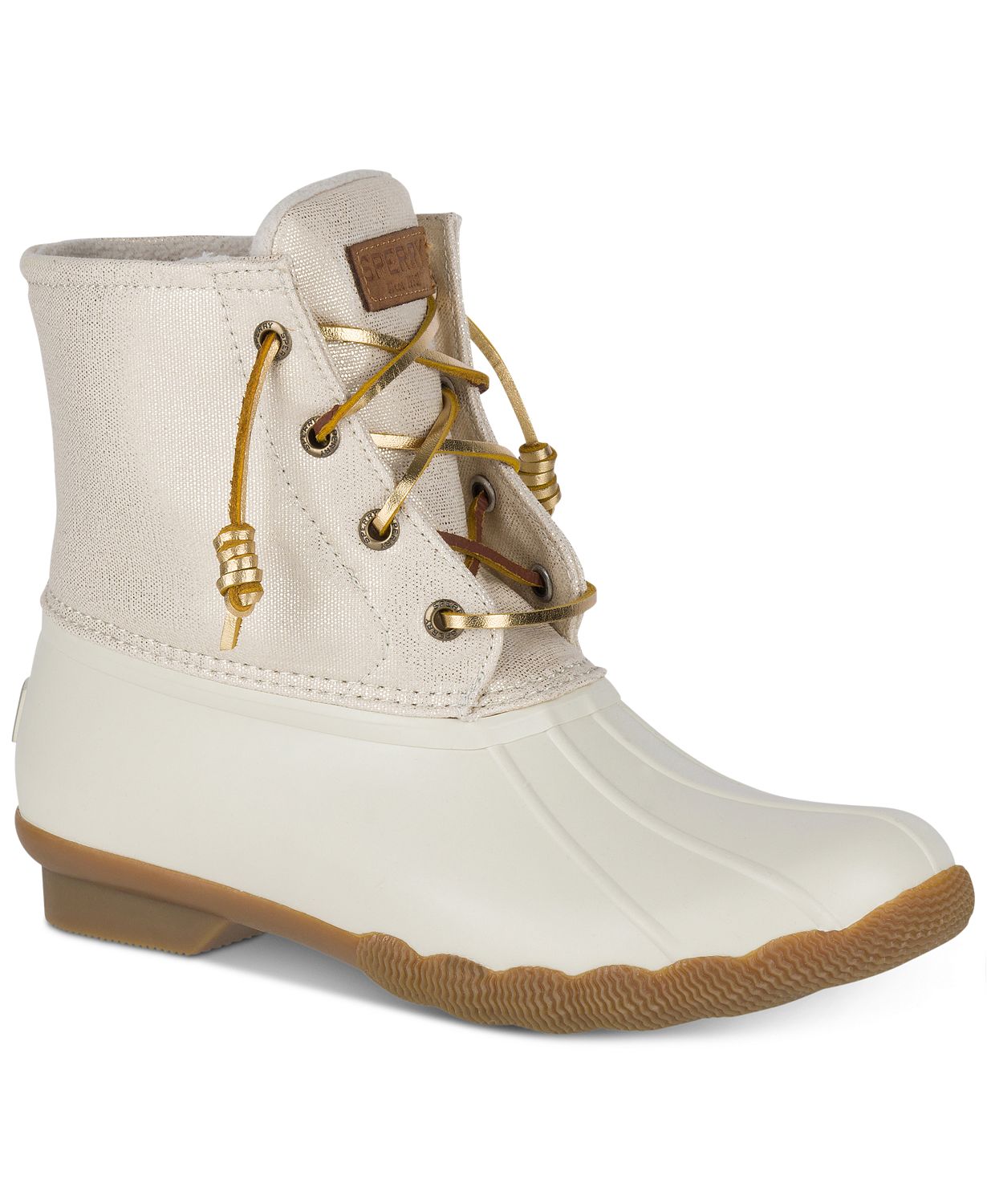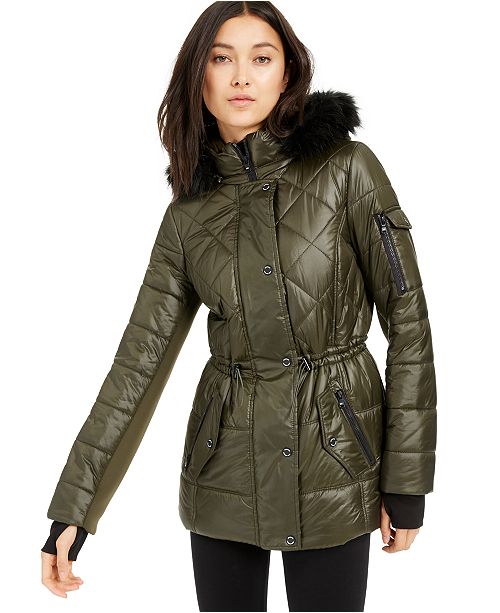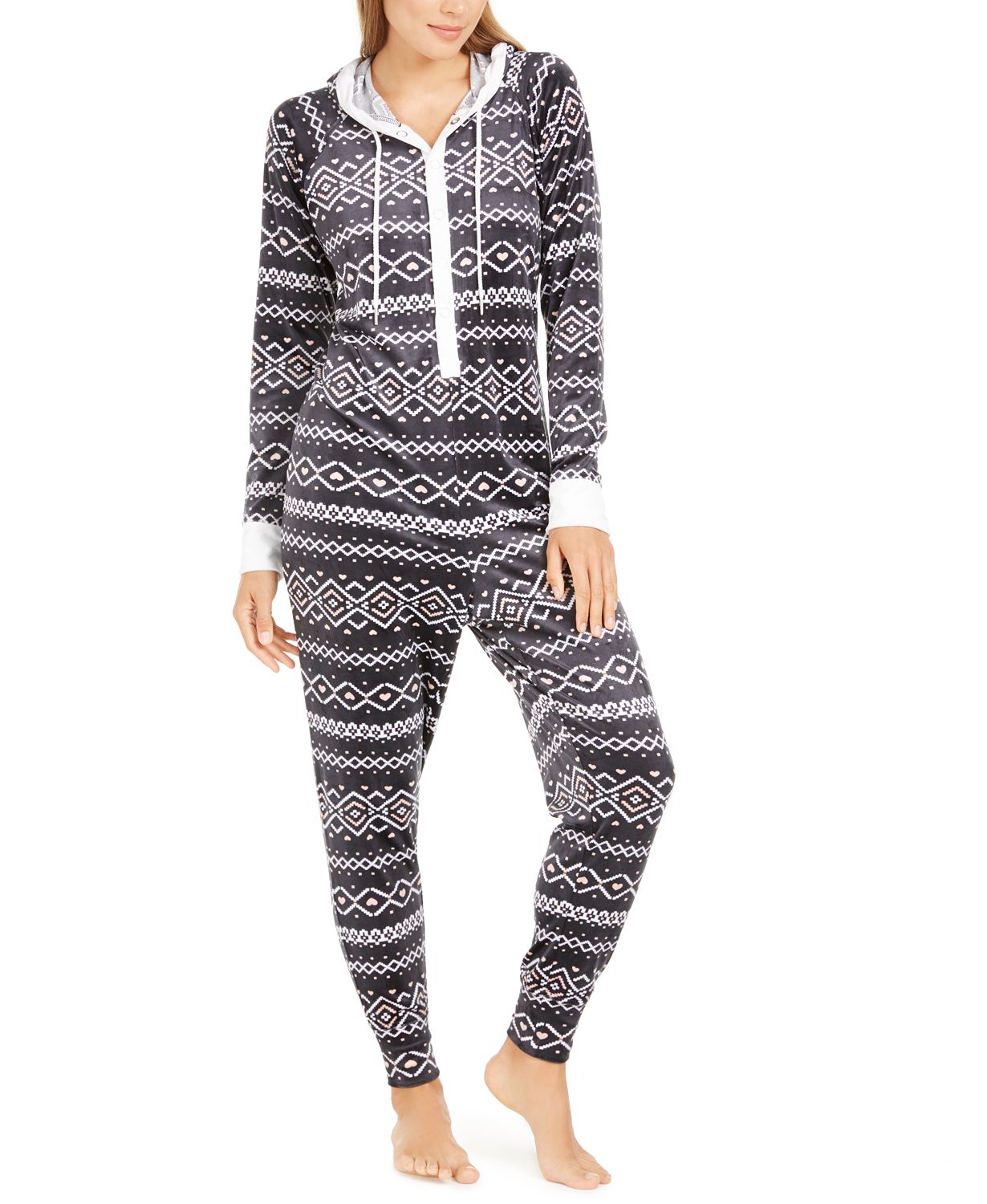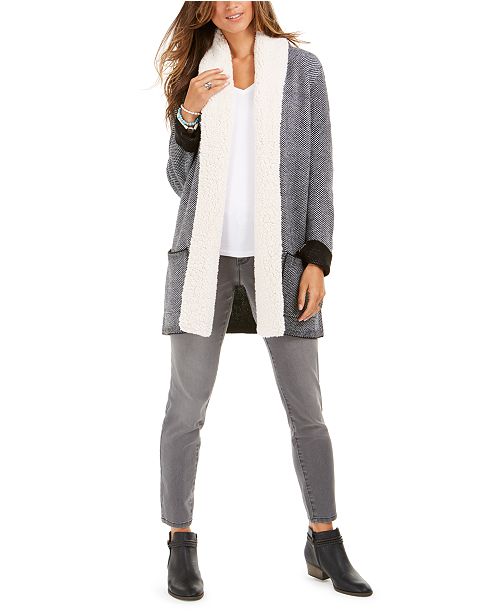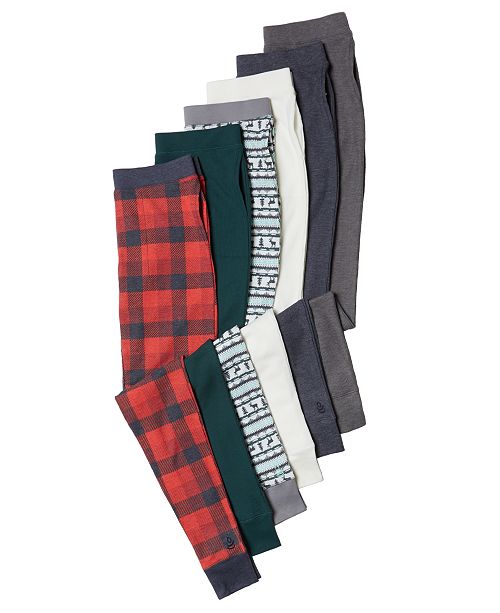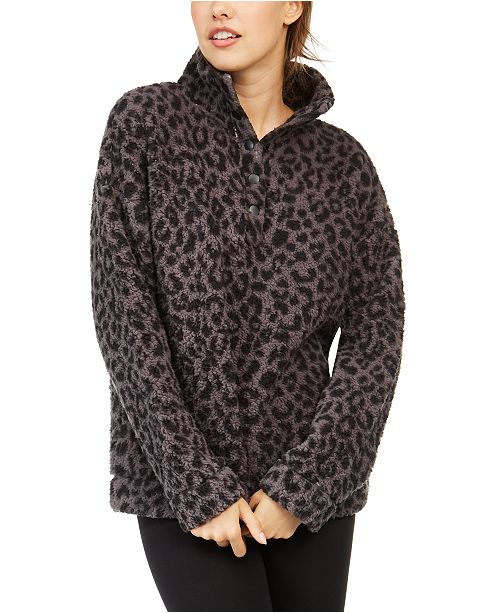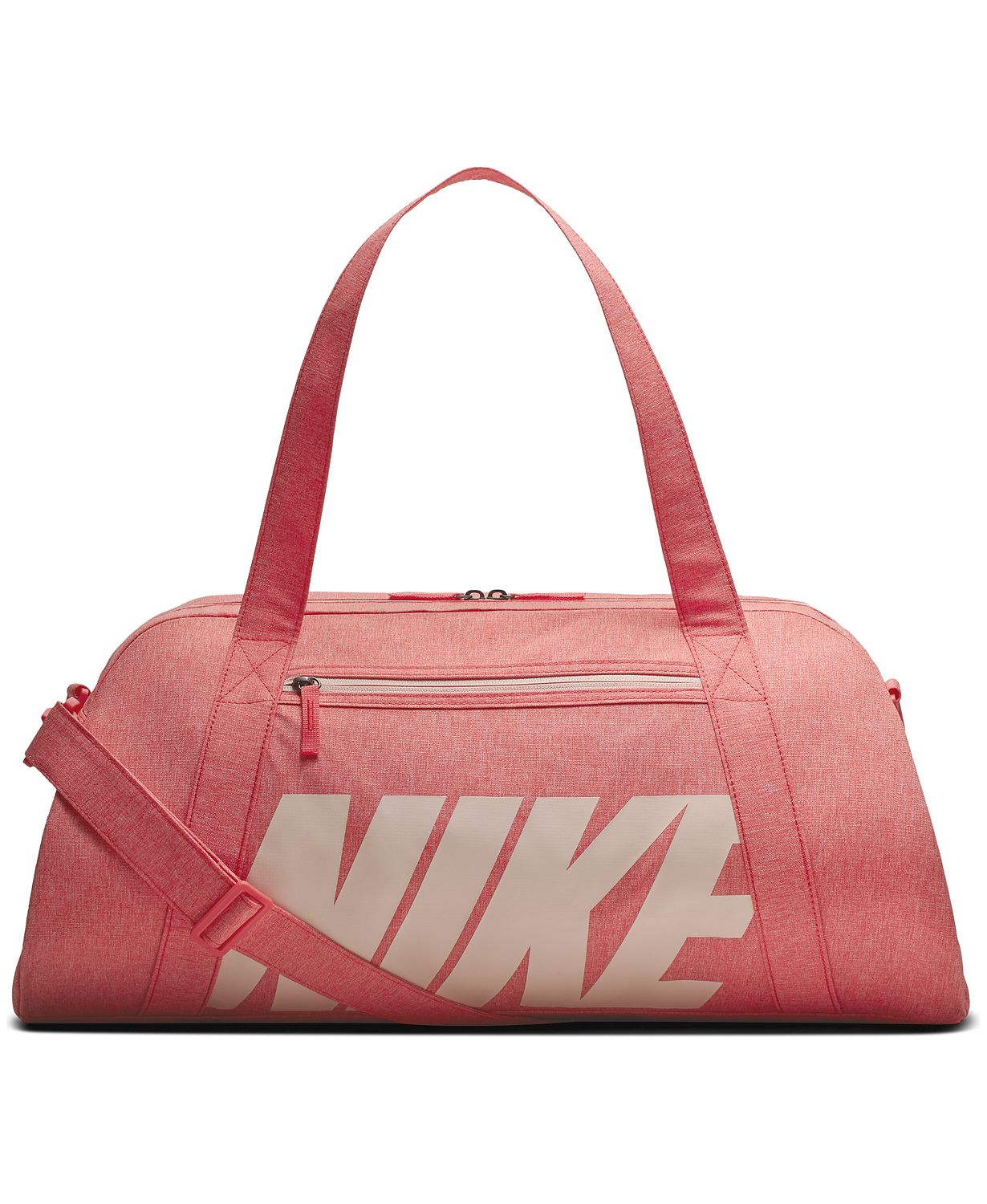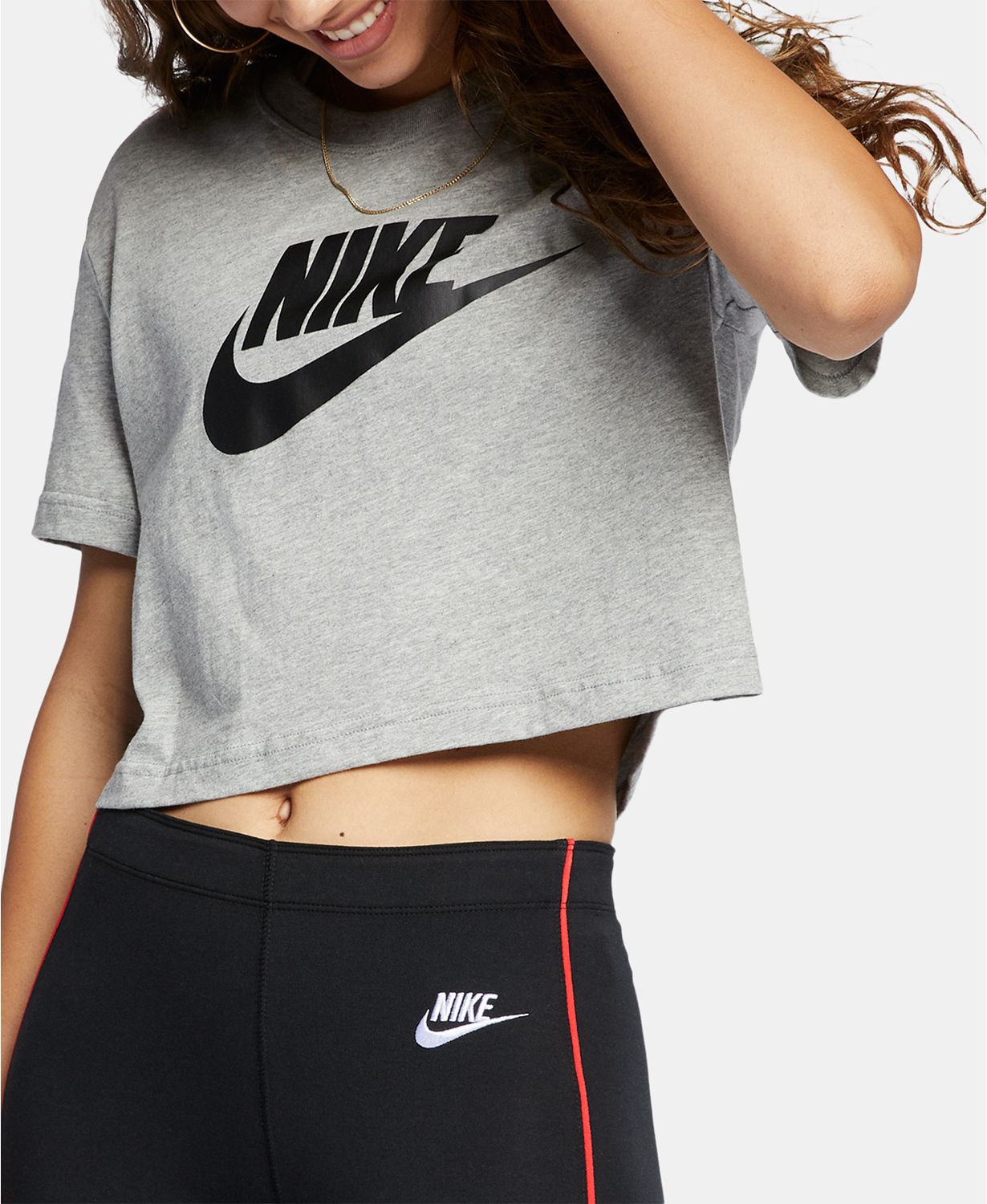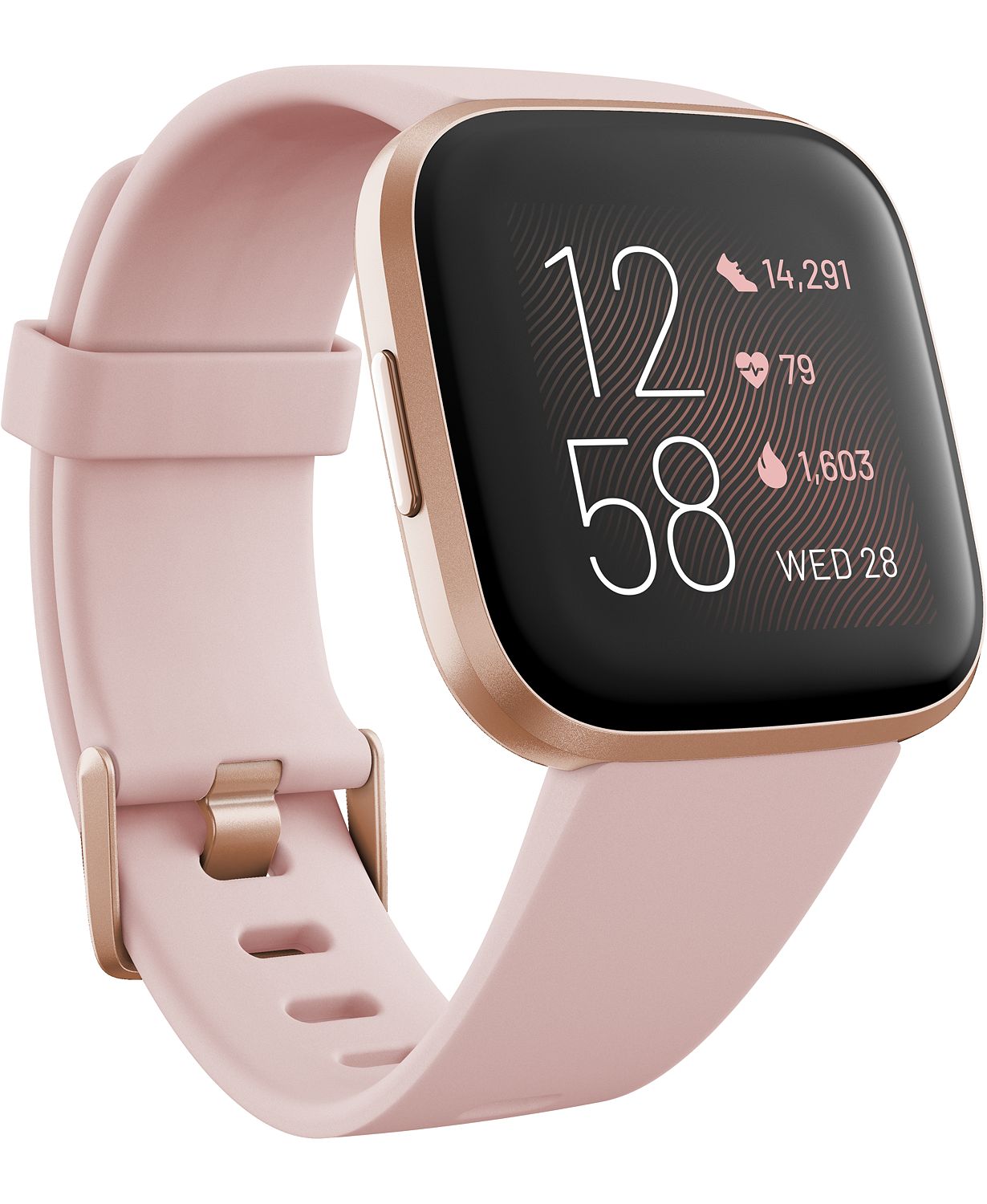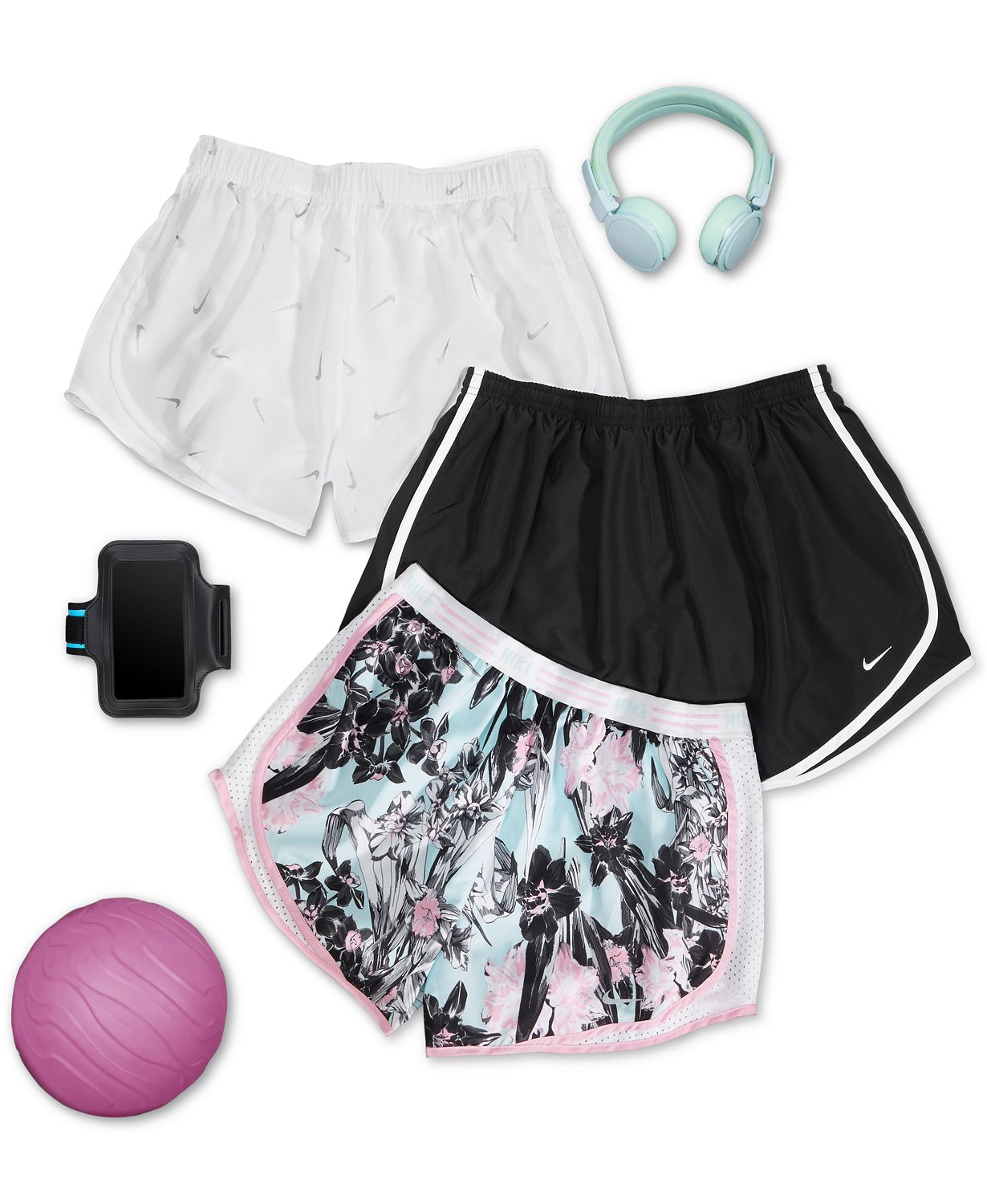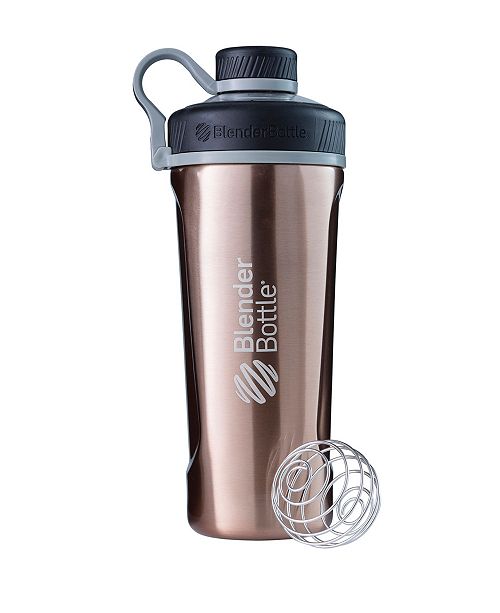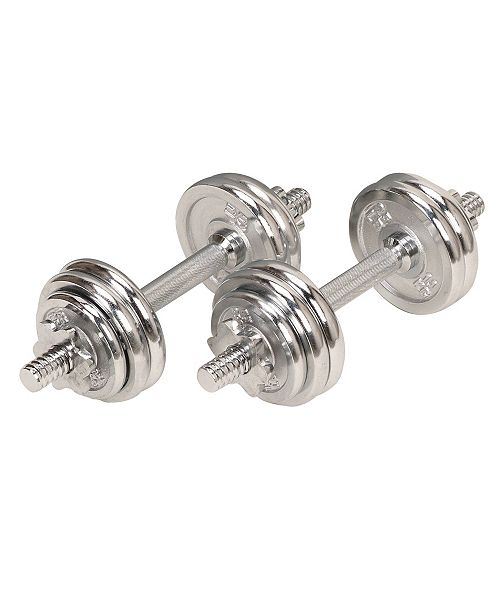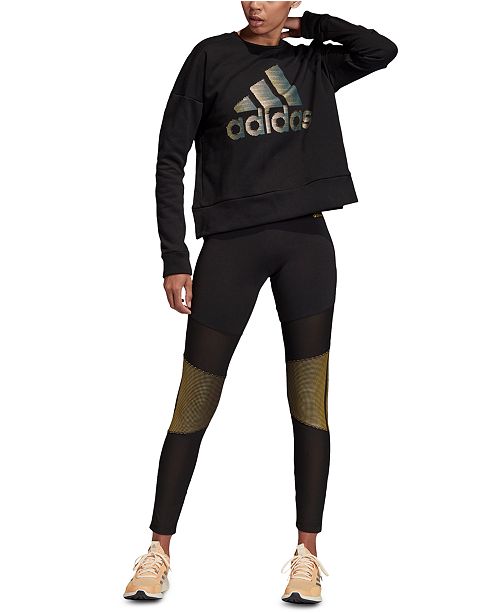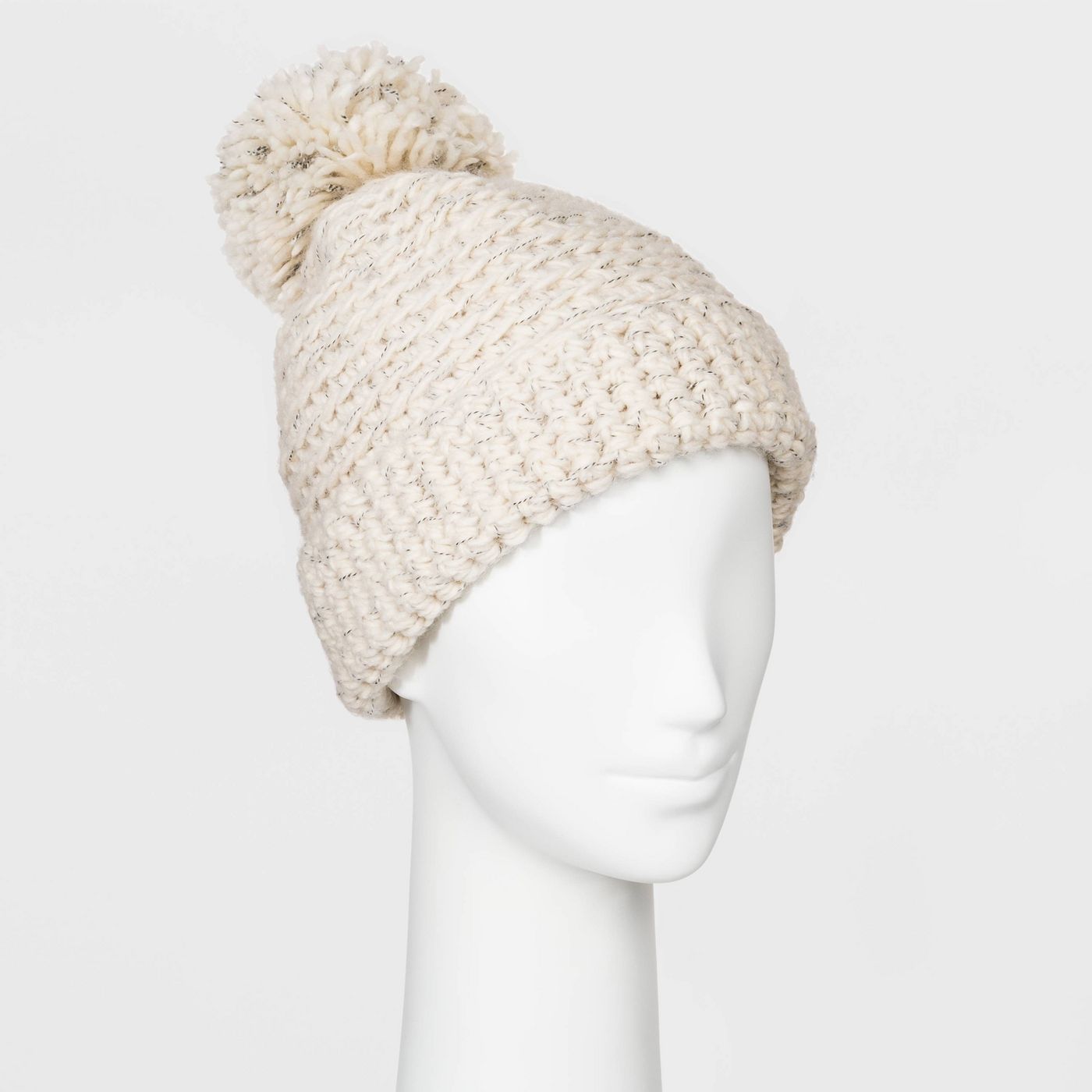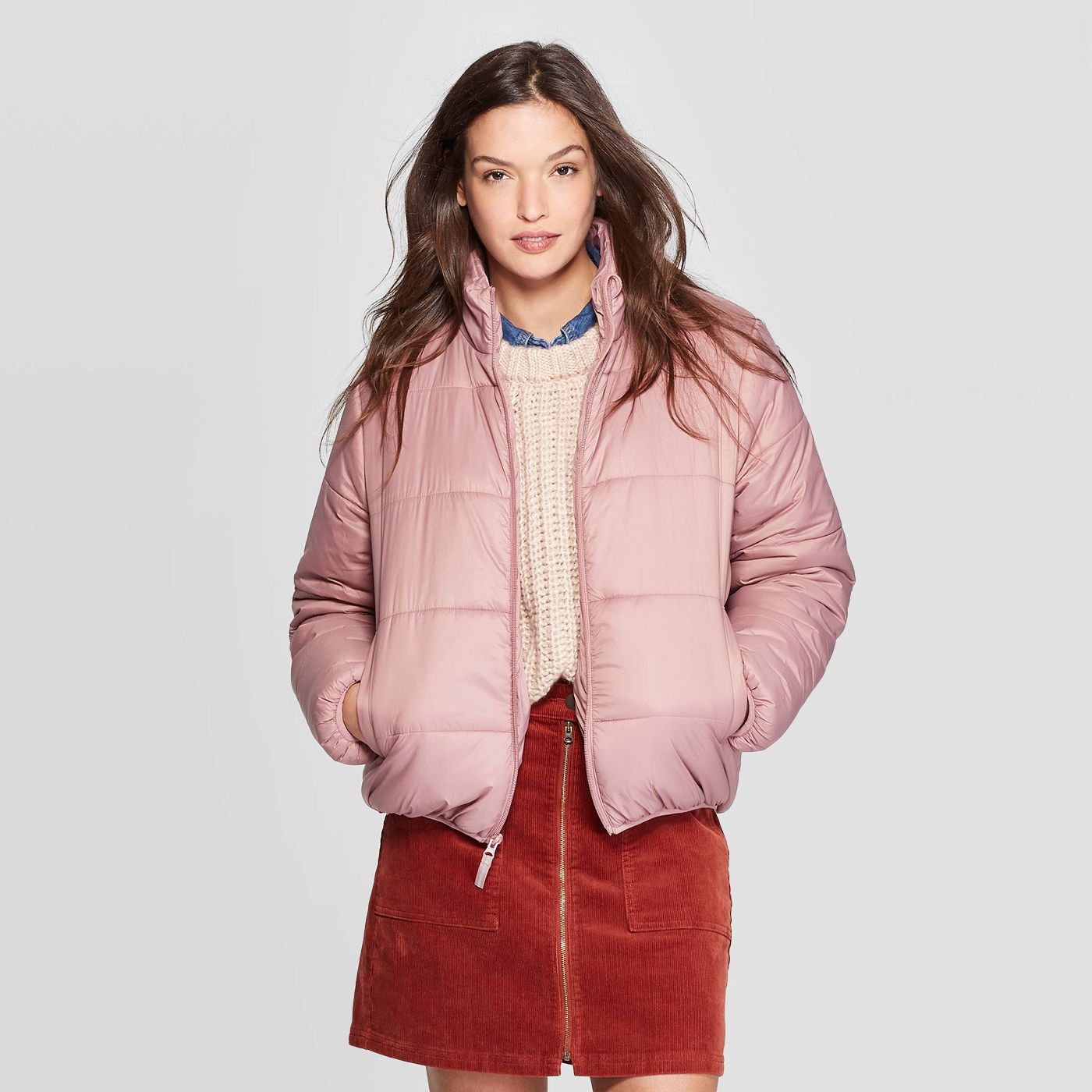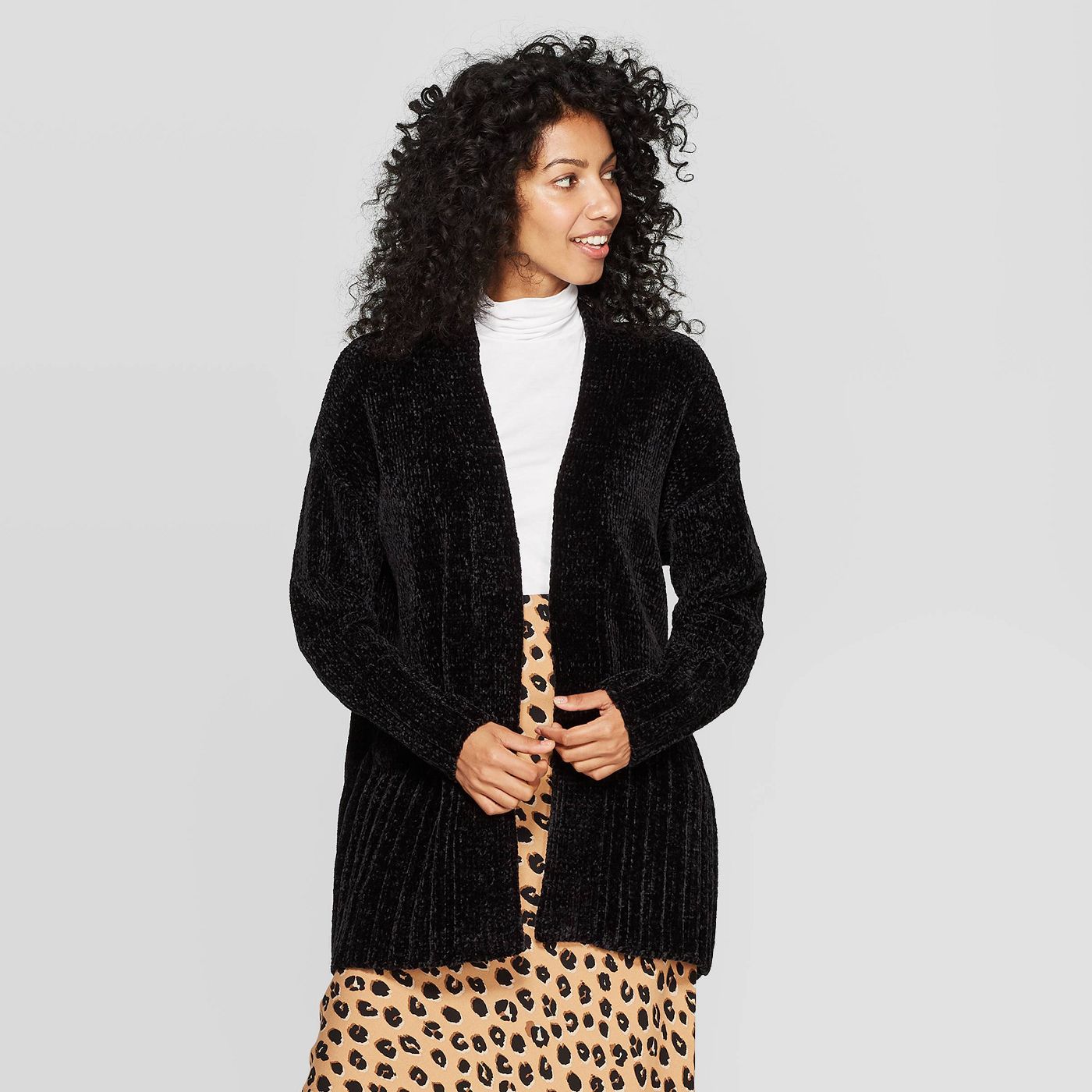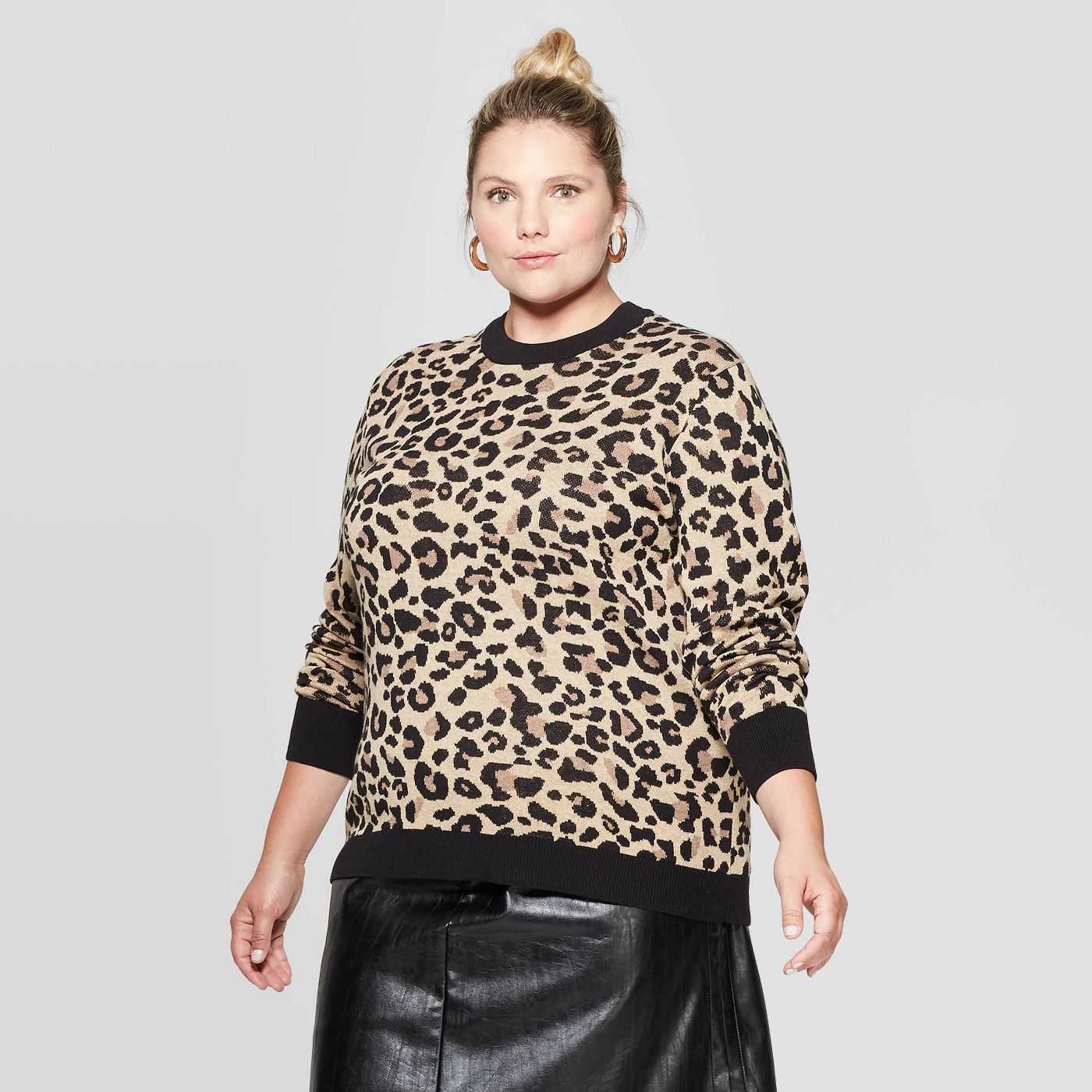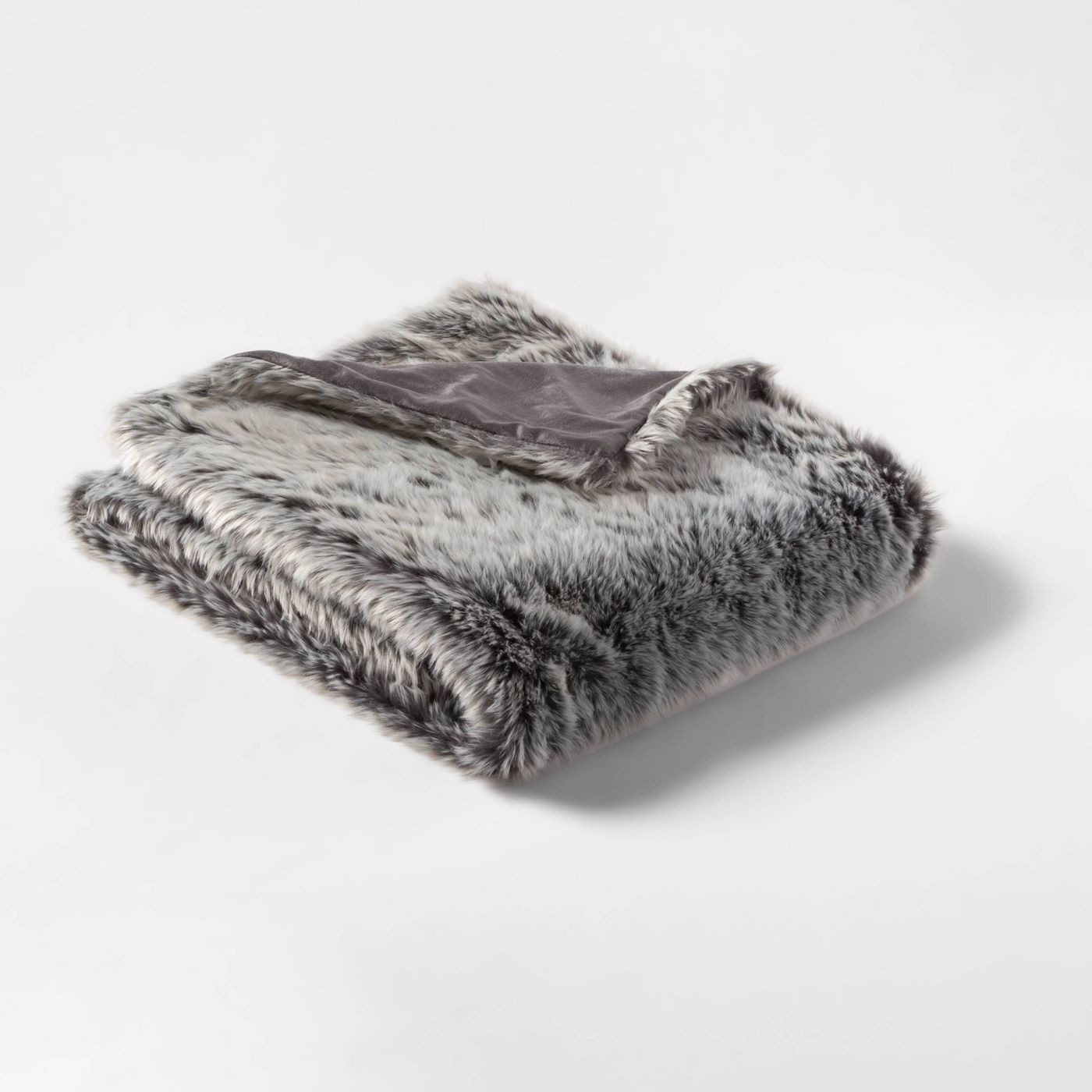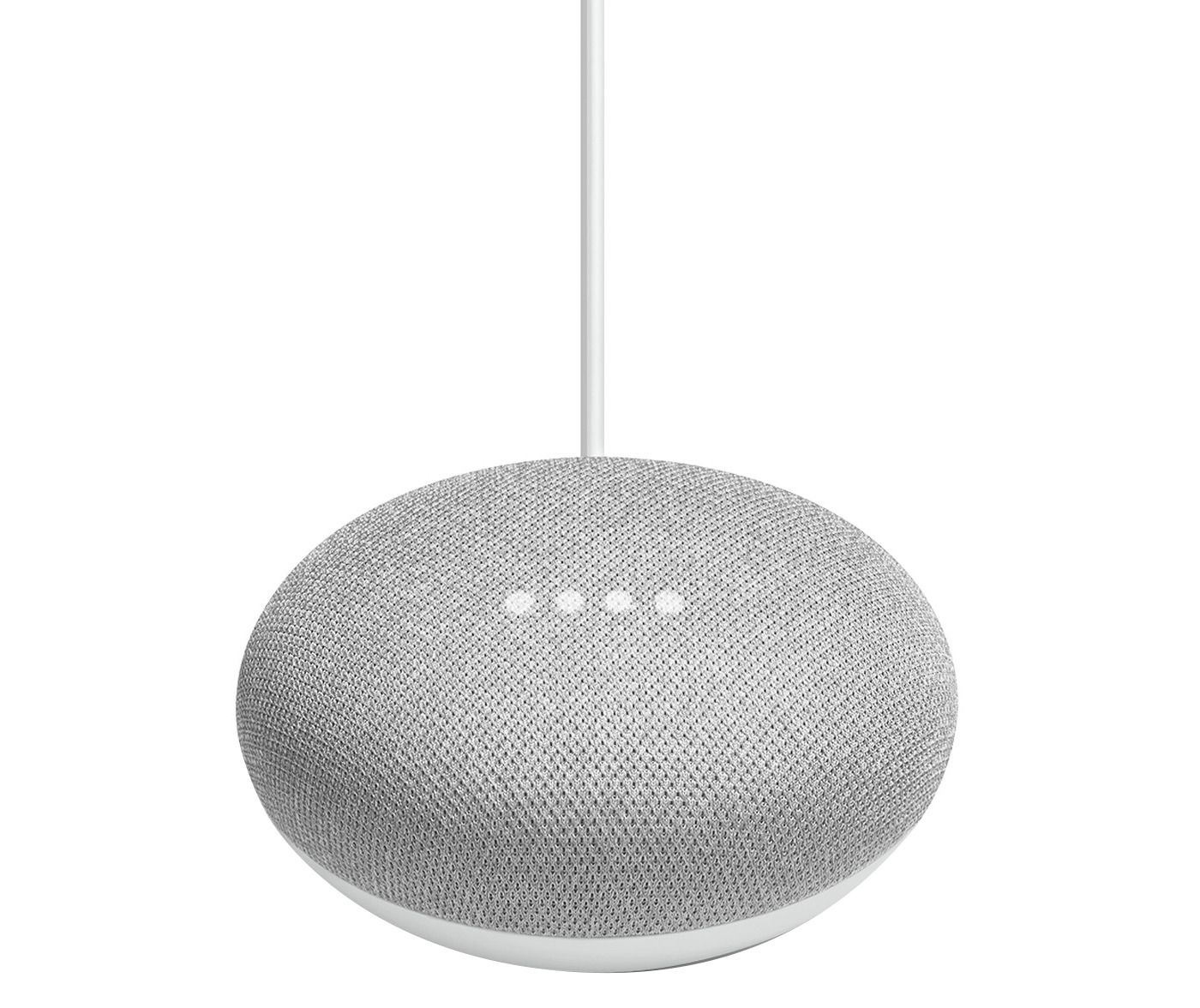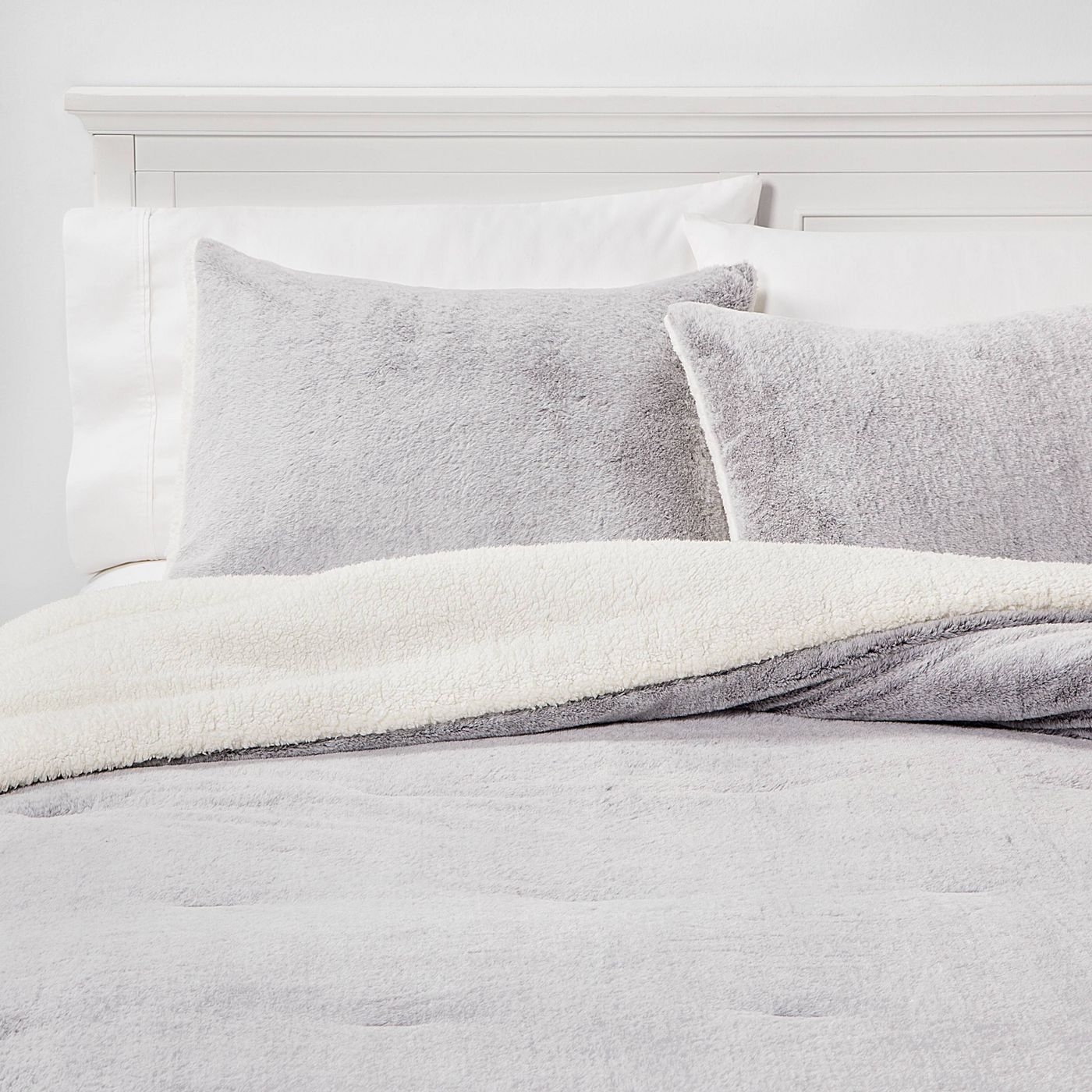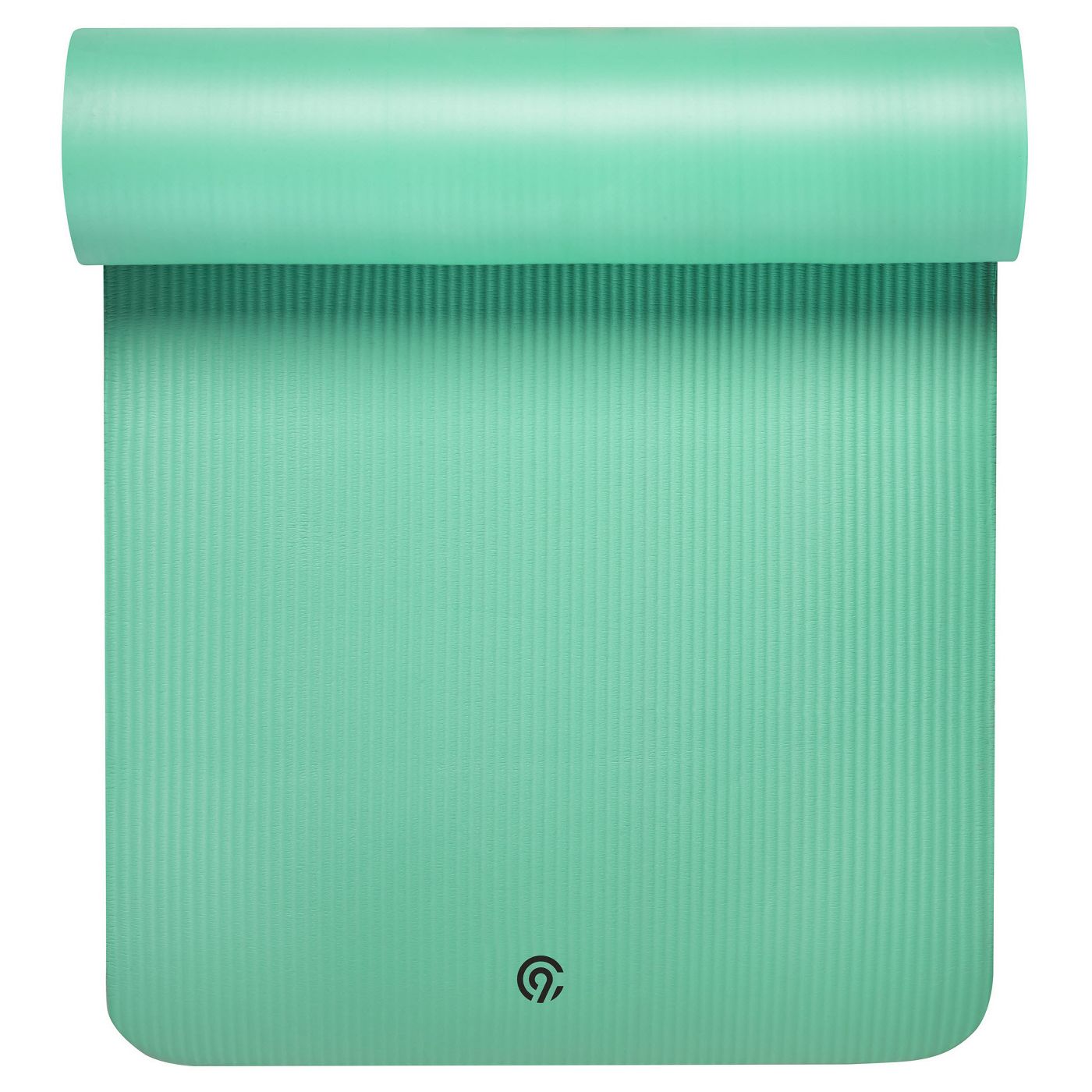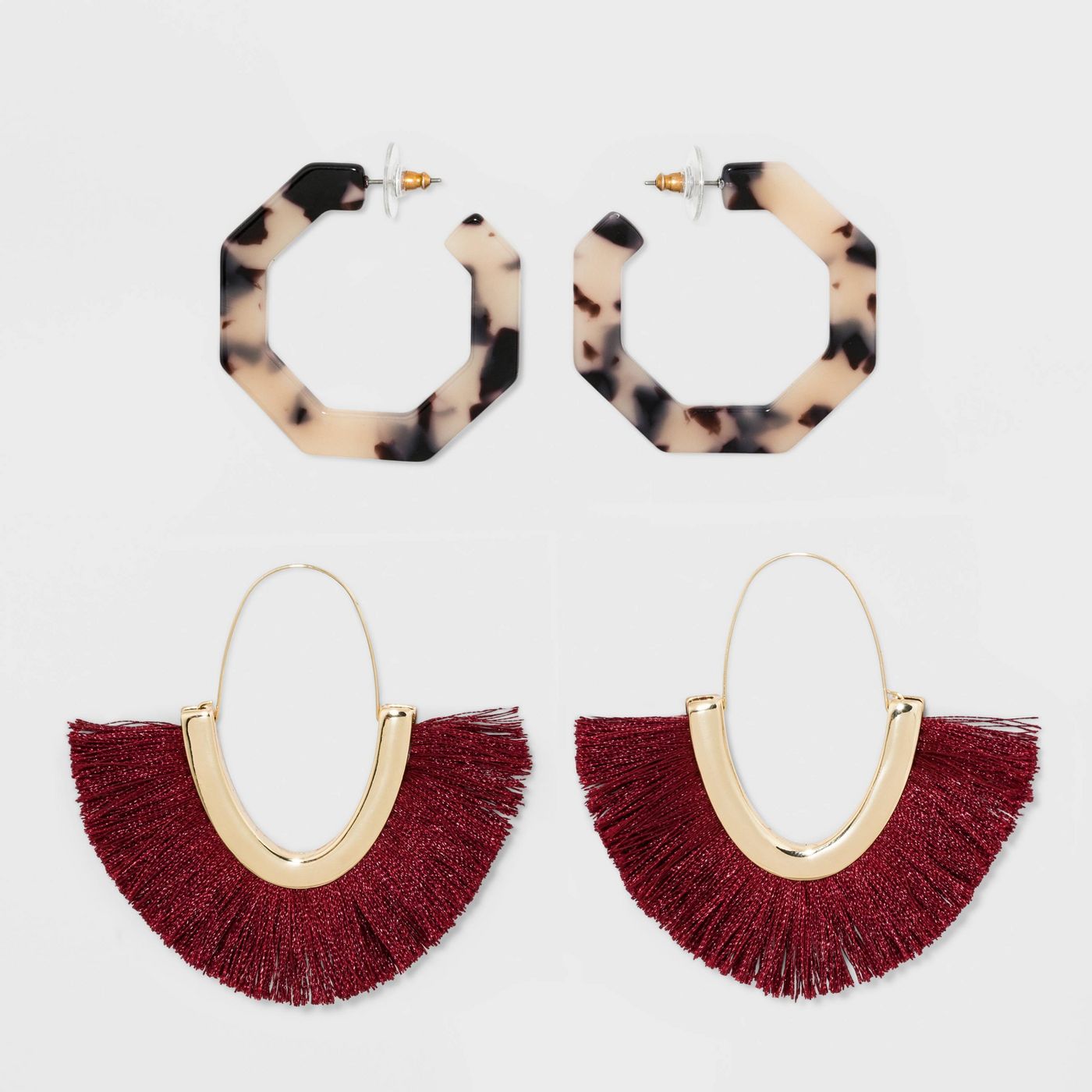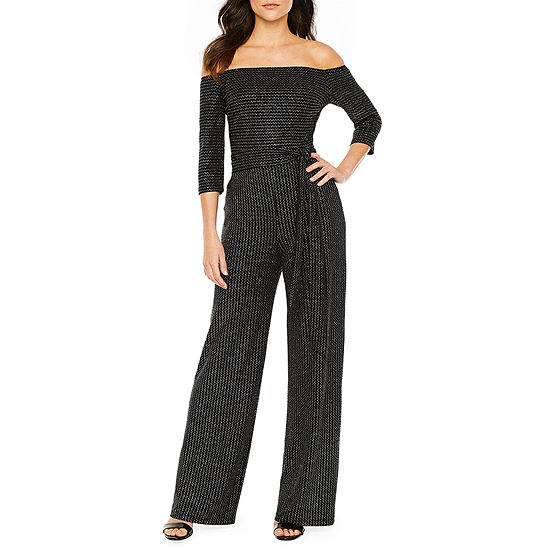 Healthy Snacks/ Workout Packages
Peppermint Mocha Plant-Based Vegan Shakeology: https://www.teambeachbody.com/shop/d/SHKPeppermint?referringRepID=1979822
Shakeology Café Latte Vegan: https://www.teambeachbody.com/shop/d/caf-latte-vegan-shakeology-SHKCafeLatteVegan?referringRepID=1979822
Shakeology Vegan Barista Combo: https://www.teambeachbody.com/shop/d/vegan-shakeology-barista-combo-SHKComboCHVVNVCLVegan?referringRepID=1979822
Beachbody Collagen Boost Sell Page: https://www.teambeachbody.com/shop/b/nutrition-supplement/collagenboost?referringRepID=1979822
Annual Beachbody On Demand Performance Pack: https://www.teambeachbody.com/shop/d/annual-all-access-bod-performance-pack-BODPerformancePack?referringRepID=1979822
Beachbody On Demand Membership: https://www.teambeachbody.com/shop/d/BODStandalone?referringRepID=1979822
There are a ton of items above ( I could have kept adding, but that might have gotten a little ridiculous) and hopefully it'll give you a little inspiration as you're searching for the perfect gift for that lady in your life. But remember, it's the thought that counts and if you're not too sure what to get us, you're probably safe at getting us something comfy and cozy, something that smells good ( a candle works well), and a couple gift cards to our favorite retailers would be cool too.
Happy Shopping Everyone and Have a Very Merry Christmas!