Okay you guys, how the heck can it almost be father's day??!! I mean, I feel like I just got out of school for the summer… it's going WAY too fast! If you're like me and the time has gotten away from you, no worries… I put my noggin to thinking and came up with a couple really great gift ideas for that special guy in our lives, our Dads.
Since we are about 3 days away from Father's Day, I had to find alternative options to ordering something online through a favorite retailer or Amazon, so I did some digging. Most of the items that I will be sharing are things you can get from your local Walmart or Kohl's. Before we begin, just know that while these presents below may be fun and many dads may enjoy them for gifts, I believe most Father's would be completely content just knowing they are loved and admired. So let's dig in.
Kohl's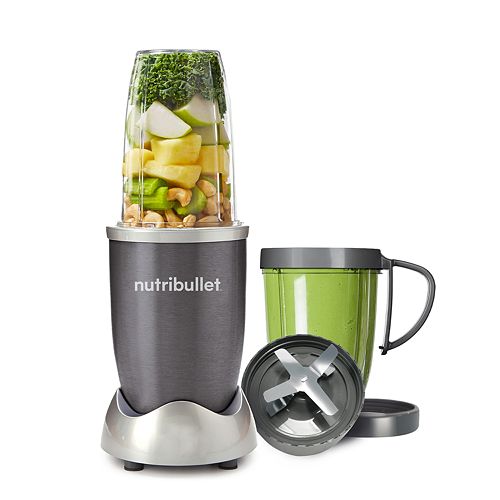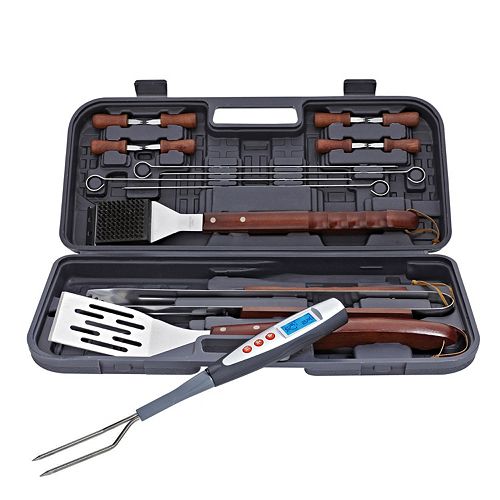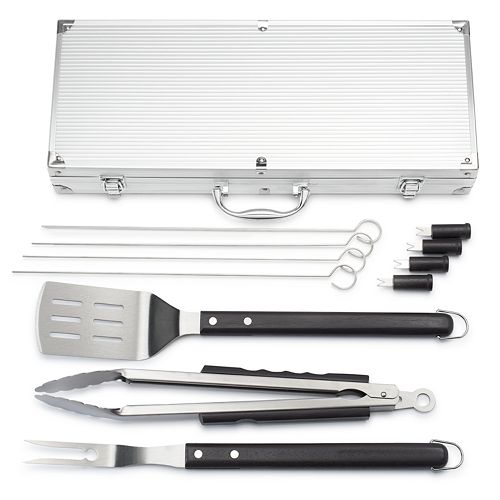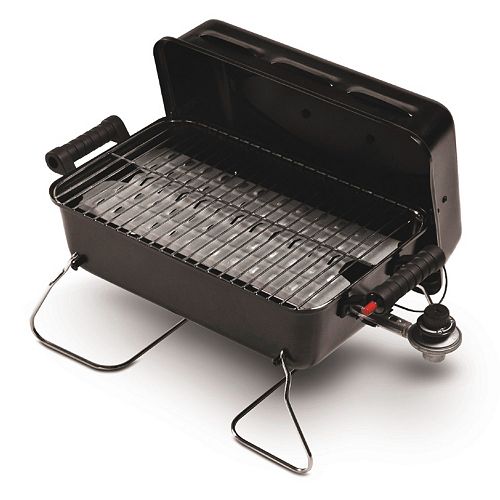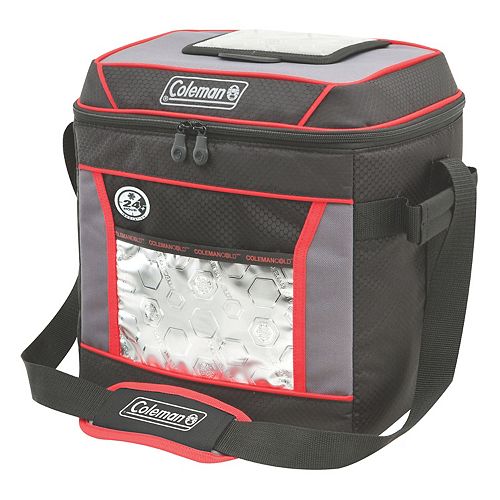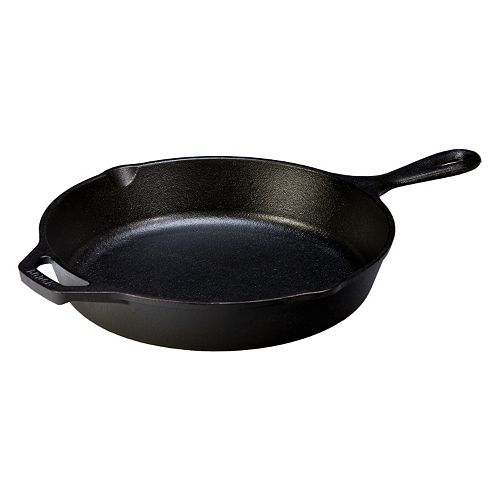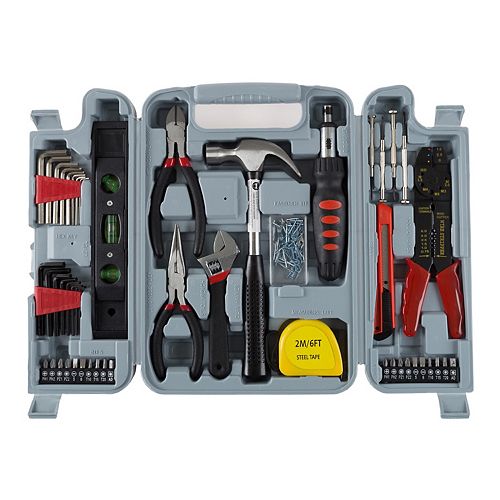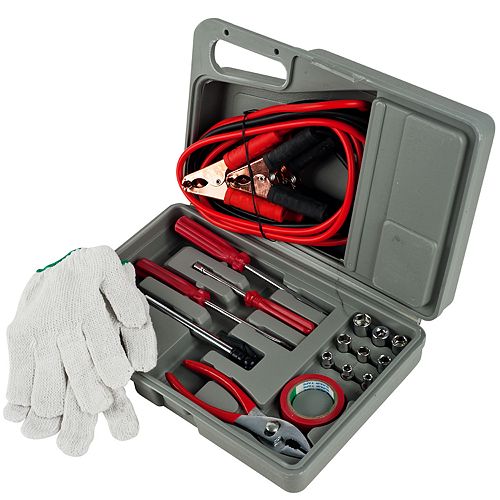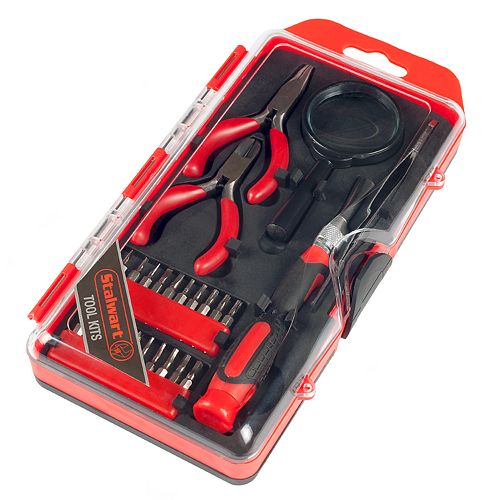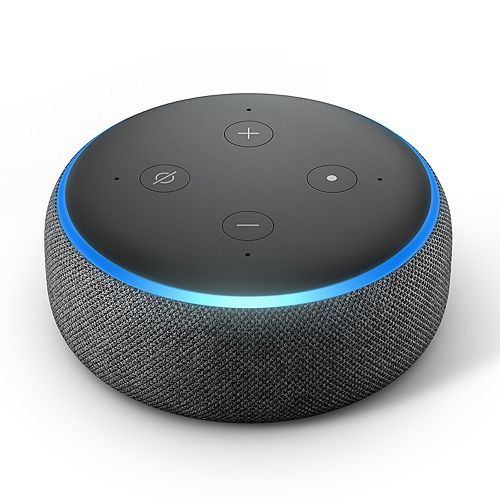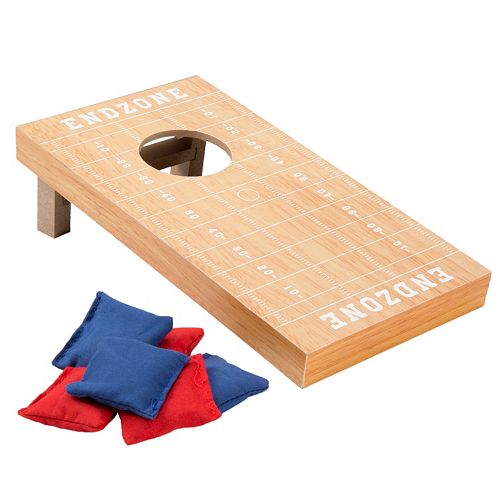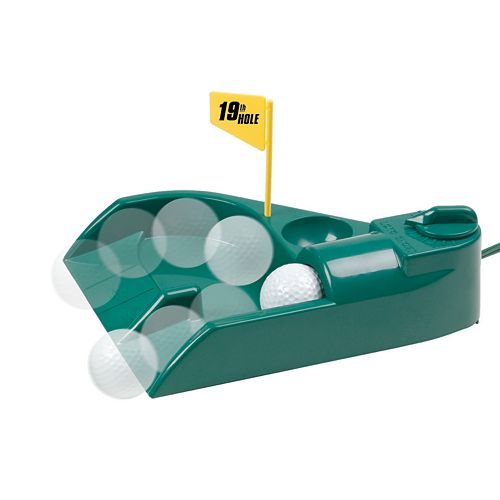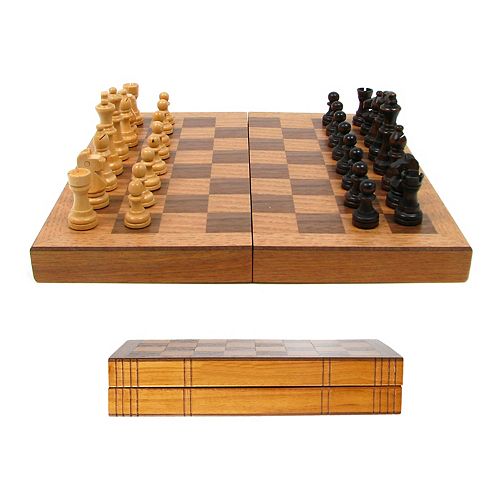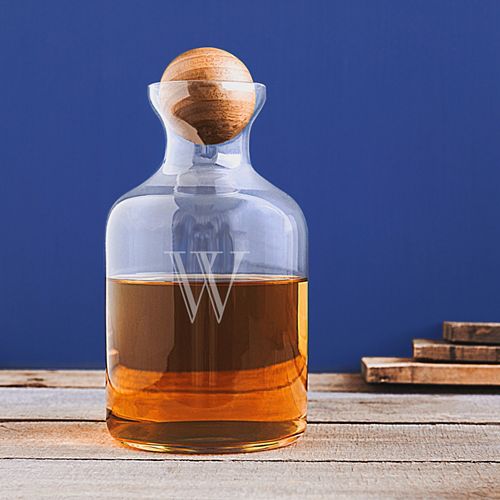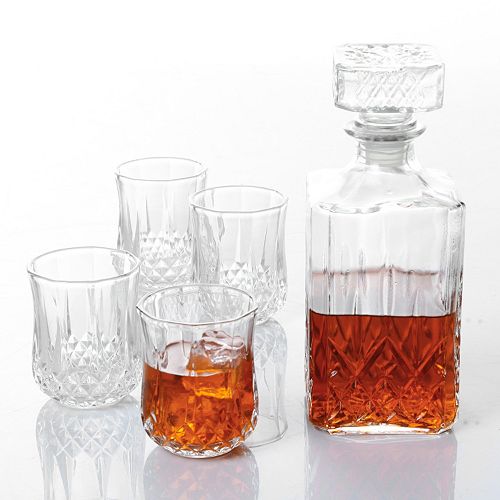 I had so much fun looking for some fun, and last minute gifts for Dads this Father's Day. I probably gave you WAY too many options, but it was fun to keep looking. Hopefully this post can give you some ideas in case you're last minute like me! Beyond all the gifts, make sure you let the Father's in your life know how truly blessed you feel to have them in your life! Wishing everyone the best Father's Day!