Mother's day is one of my favorite holidays! I love being able to celebrate my mom and all of the other super hero moms I know! Seriously, motherhood is amazing and if you are a mom– You have one of the hardest, most rewarding jobs in the world! I thought I'd throw together a fun little Mother's Day Gift Guide to help inspire you and hopefully help you find the perfect gift for your Mom this Mother's Day. Remember, You don't have to buy something extravagant for your Mom for her to feel loved– Anything coming from you will make her feel special.
If you live near your mom, make Mother's Day an awesome day for her by celebrating her all day long! I think having quality time with your mom, if you're able, is the best way to spend Mother's Day and show your Mom just how much she means to you. I wish I lived closer to my mom so that I could take her out for a whole day filled with fun, just to celebrate her and what an incredible mom she is. Seriously, I know that everyone says their mom is the best, but mine most certainly is! She has always been encouraging and supportive of me and my siblings. She cares so much for us and is always going out of her way to show it, has an incredibly bright smile that draws you in, is kind to literally everyone, has an incredible work ethic, loves my father so much, and she's someone who shares the love of Christ with everyone through her day to day interactions. If you're like me and you can't physically be there to celebrate your mom, remember its the thought that counts! Take some time to think about the things your mom enjoys, loves, or would find joy in and chances are she will absolutely love it!
Mother's Day Gift Guide– Here are some items I have been loving and think would make perfect Mother's Day gifts!
The personalized touch
Personalized Gifts are always a good choice for me and I personally love using apps like Shutterfly or Canva to bring memories back to life. I have made mugs, calendars, prints, and even canvas pictures to give as presents. Although the apps are fairly easy to use, personalized gifts do require more time and effort, and many times take longer to be sent, so these gifts are not ones for those last minute gift givers. Check out Shutterfly to see all you can create! But since we are less than a week away, I would suggest finding personalizing items in store verses ordering online, unless you're alright with your item being late.
If you still want to create a personalized gift, check out this website with all kinds of different items and 1-2 days shipping!
Cute fill in the blank books would be a great gift if you're wanting a gift that you can buy last minute, but still give a personal touch! You can share funny moments, sweet compliments, and sentimental moments that will make you and your mom laugh, cry and relive some fun memories! I gave my mom one of these a couple years ago and it was so fun for me to go through and write out everything, and I know it mean't a lot to my mom! I find a lot of really cute mother's day items similar to this at Francesca's… anyone else LOVE that store??? You can also grab one from Amazon for $9.98
Just a Little Pampering
I've never met a woman who doesn't enjoy being able to relax and get a little pampered! This is a great gift for all those moms out there who are constantly on the go! Buy her a day at the spa, complete with a facial, body scrub, a massage, and a mani/ pedi– Make it a girls day if you can! Or make her a fun little pampering kit with some bath bombs, bubble bath, face masks, nail polish, a girly magazine, fuzzy socks, etc! Here's a cute little kit I made the other day from items at Dollar General for under $20.
Wanna bless a mom friend? Offer to watch her kiddos, so she can have a pampering day or her and the hubby can have a little date night!
Here are some items perfect for pampering those special moms!
* uncommongoods items may ship in time, but some may be late.
Gemstone Facial Rollers ( uncommongoods) $28-34

Farm Fresh Spa Experience Tin ( Uncommongoods) $32



Mom's Mini Facial Steam and Bath Soak Set (Uncommongoods) $28


Bathtime Essentials Wine Holder (Uncommongoods) $35


Overnight Foot Care Kit ( uncommongoods) $18


Bamboo Bathtub Caddy Tray (Amazon) $44.99
Make a pampering kit for your mom with items from Dollar General, Walmart, or Bath & Bodyworks! She will feel super special, have items to pamper herself and you won't break the bank!
Relaxing Robes
( Macy's) on sale $29.99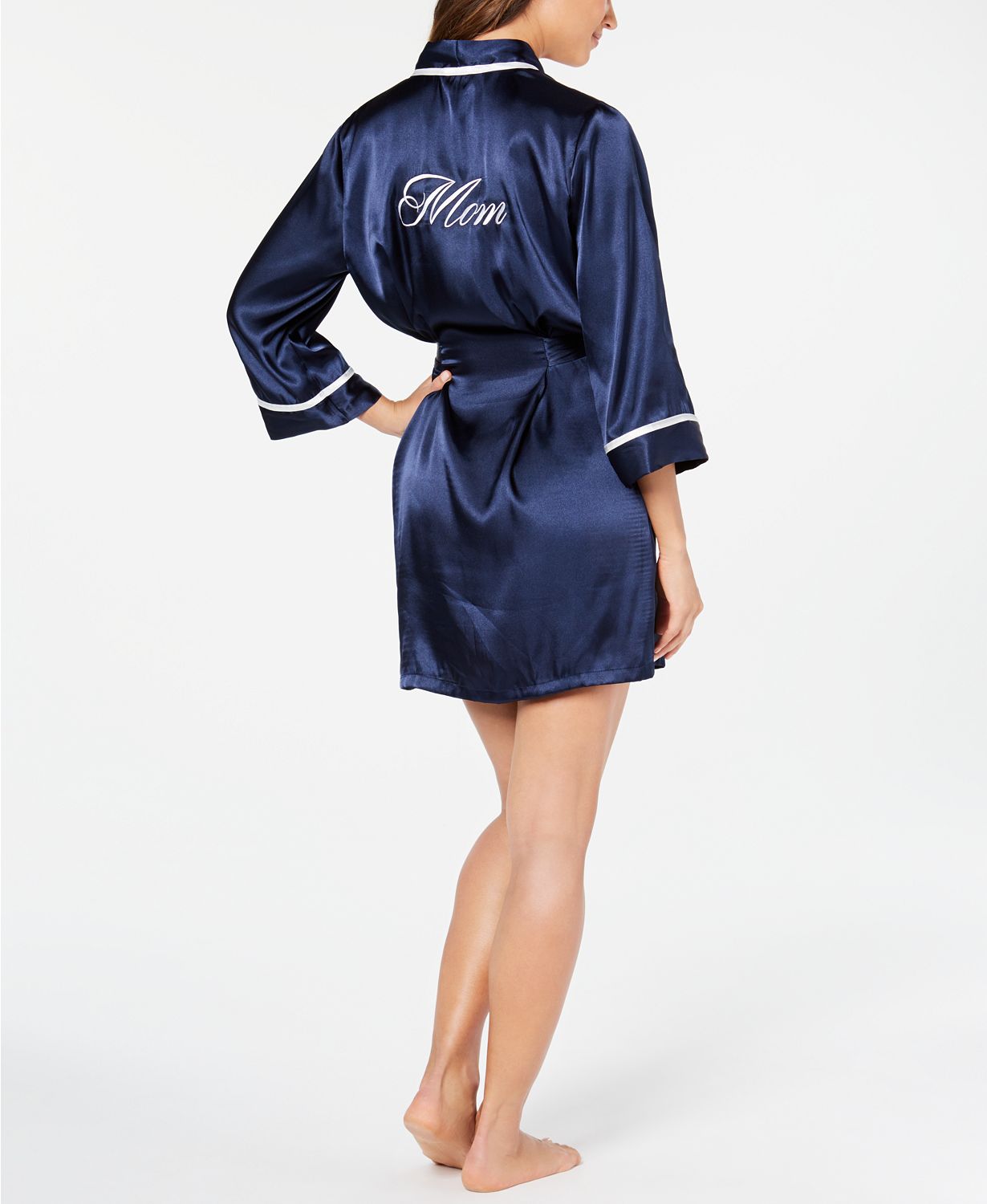 Flora Lauren Flower-Print Knit Wrap (Macy's) $31.44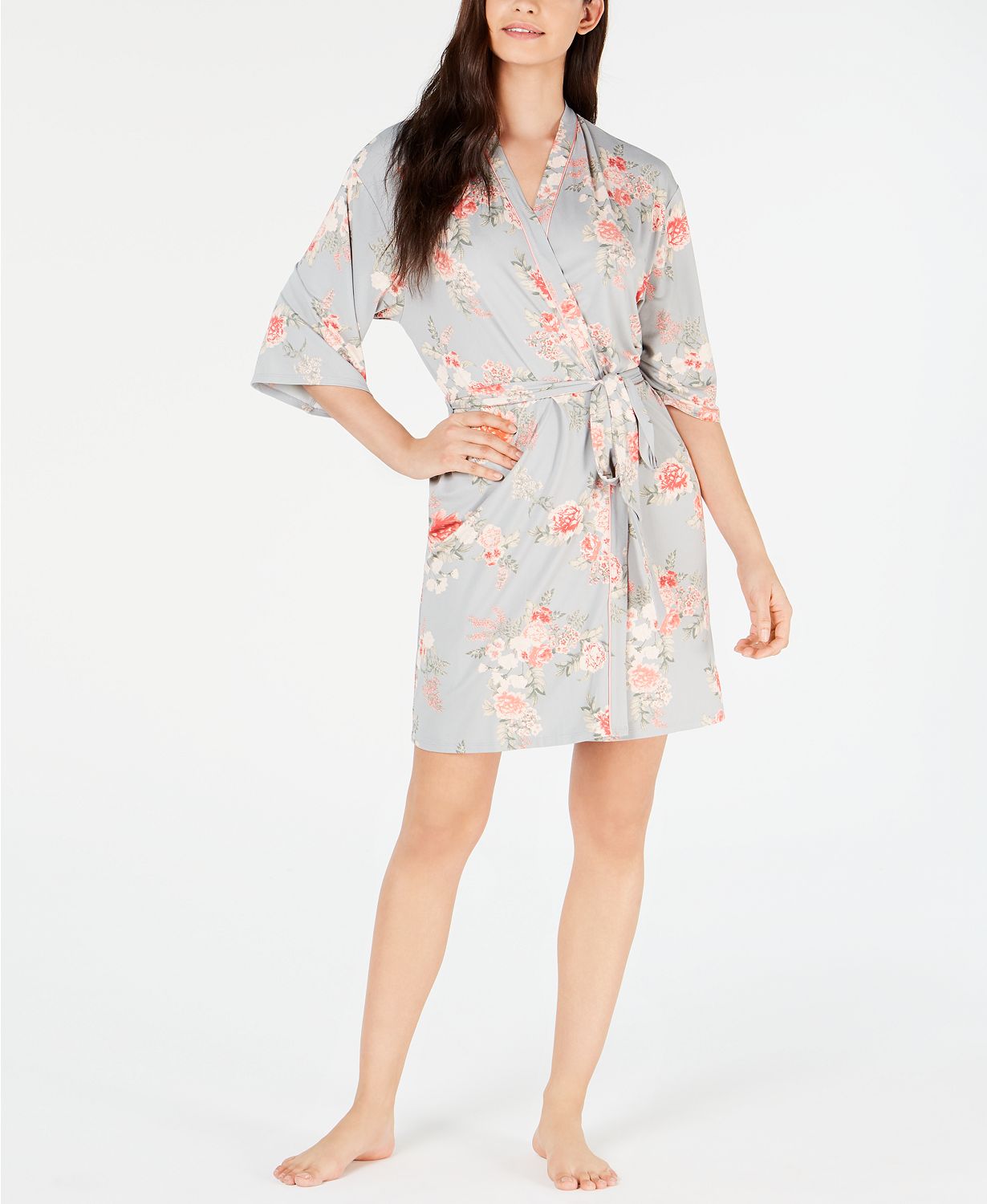 Cotton Terry Bath Robe ( Macy's) on sale $31.99 with code: MOM
Jewelry She'll Love
Anything personalized is always fun! I know many moms that have special rings for each of their children, or a special necklace with their children's names on them and/or birthstones. There are tons of options on Amazon and this might be a great gift and if you have PRIME, you can still get it before Mother's Day! But here are some other options at local stores as well!

Mom Bracelet Gift Set ( Pandora) $175

Pandora Trees of Life Stud Earrings (Pandora) $55

POSH MOMMY ENGRAVABLE CIRCLE PENDANT WITH 2 BIRTHSTONES IN STERLING SILVER (Helzburg) $139.99
Signature Necklace ( Oak & Luna) $60-100
Books she'll enjoy
Where the Crawdads Sing- I've heard awesome things about this book! I can't wait to read it! ( Amazon, Barnes & Noble, Walmart)
Girl, Wash your Face! – Hilarious, real and authentic, and a downright awesome book! ( Amazon, B&N, Walmart)
Girl, Stop Apologizing- This is the sequel to Girl, Wash your face. Amazing, fun, easy read! ( Amazon, B&N, Walmart)
Mom & Me by Maya Angelou
#IMOMSOHARD – ( Amazon, B&N, Walmart)
Breathe, Mama, Breathe: 5-Minute Mindfulness for Busy Moms ( Amazon, B&N)
The Gift of a Happy Mother: Letting Go of Perfection and Embracing Everyday Joy ( Amazon, B&N)
Last Minute but Sweet
Get your mom a gorgeous bouquet of flowers, some chocolates or a gift basket with some of her favorite items, ( either DIY or bought at the store), or edible arrangements!
Mother's Day Retailer Pages
If you haven't found what you want yet, here are a few links straight to retailer pages that may help you find the perfect last minute gifts!
Check out my post from last year for more ideas as well! https://daveanderin.blog/2018/05/08/10-thoughtful-gifts-for-mothers-day/
Thanks for stopping by! Hope you found some inspiration or ideas for what to give you mom this Mother's Day! And if all else fails, give her a HUGE hug, write her the sweetest thank you note, full of memories, and spend the day with her! She will LOVE it!