Crack open the bubbly, party all night, and start working on some awesome goals because 2019 is right around the corner! It's crazy to think that we are only a couple days away from the year 2019! I still remember when we were hitting the 2000's and everyone was going crazy thinking life was going to end… Y2K was about to hit and life as we know it was about to change! Well, obviously nothing really happened, but it's crazy to think that it's been almost 20 years since then! Anyways, whether you're staying in or going out this New Years Eve, one thing is for sure- you will want to have an awesome kick a** outfit to ring in the new year! The last four years Dave and I have spent in Ohio with his family, ringing in the new year with lots of fun and games. We always have the best time and even though we're staying in, I love to get dressed up! There is just something about wearing all the sparkles, tulle, velvet, and of course sequins and when else can you get so dressed up and wear something so elaborate and flashy?! If you're struggling to think of a great outfit idea for New Year's Eve, no worries, scroll down and you'll see lots of great outfits and where you can find them. I know we're only a couple days away from NYE, so the outfit suggestions I'll be posting are ones that hopefully you can find in your local stores. But if you can't, use these as some suggestions and inspirations as you piece together items you already have in your closet! So I'm sharing some of my favorite items I've seen in some of my favorite stores and some of my favorite ideas from Pinteres! I hope it inspires you and you feel absolutely amazing on NYE!
Target
For shorter dresses you can always add a patterned tight or black tights to keep you warmer and to give it a dressier look. Add a blazer, sweater, or a furry coat for a different texture or even add a top underneath to help with warmth and create a different look.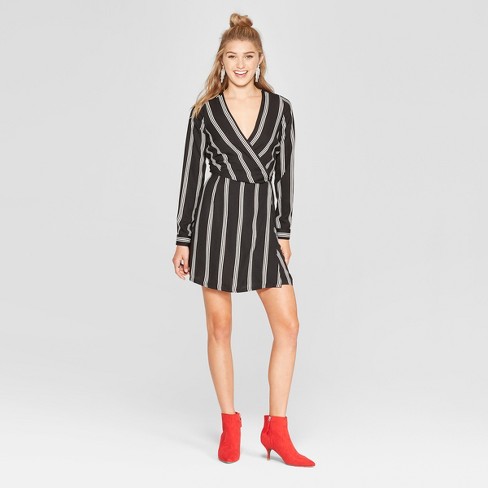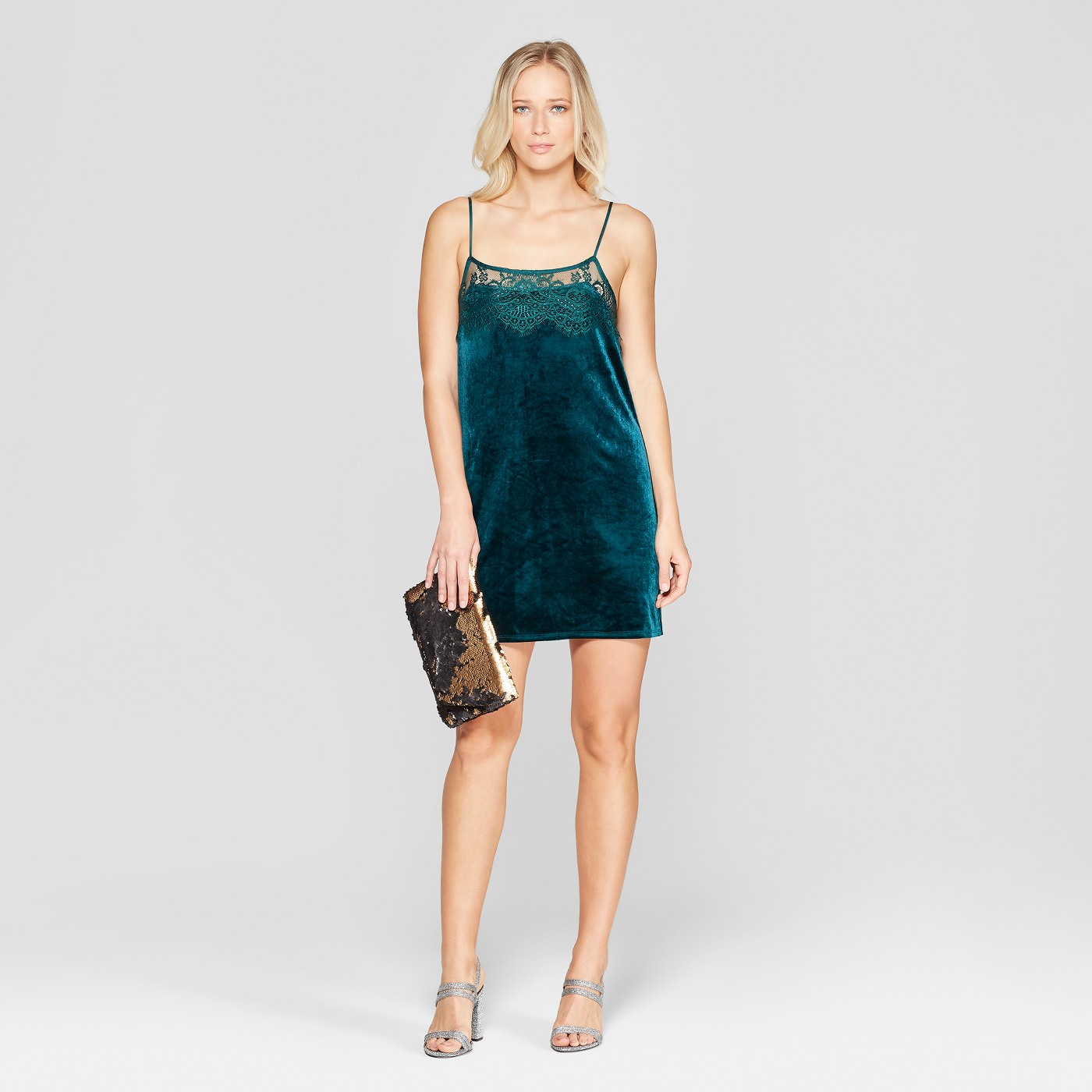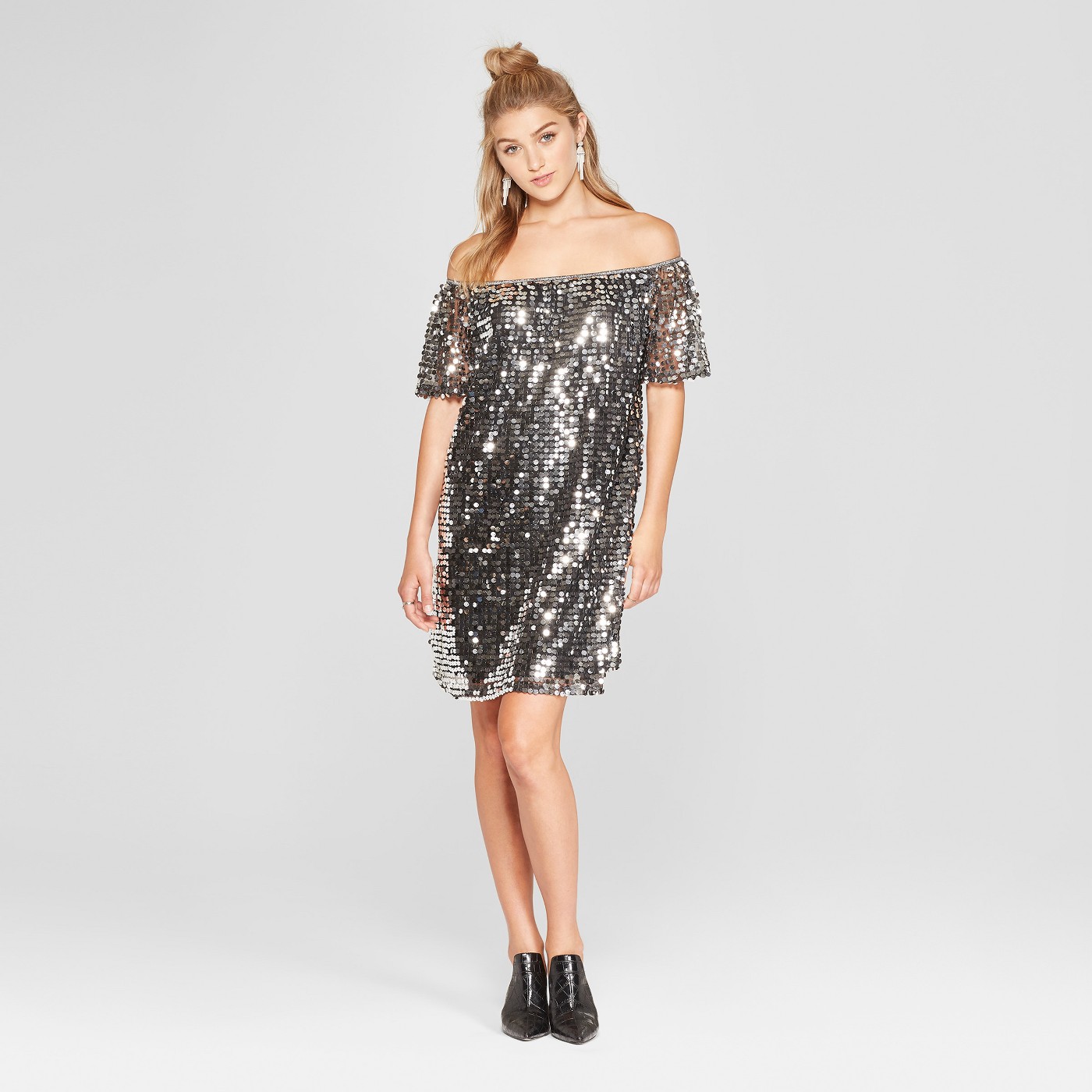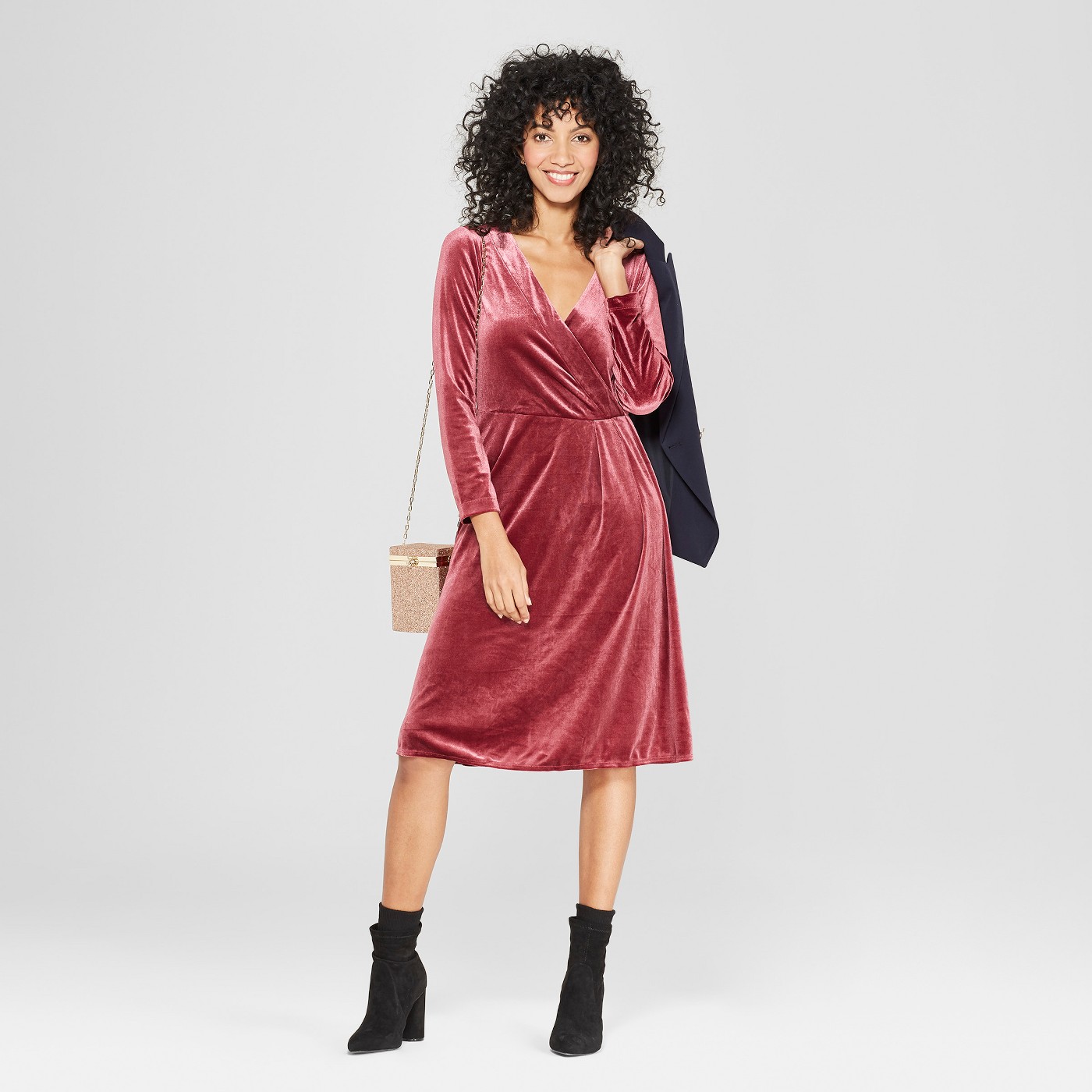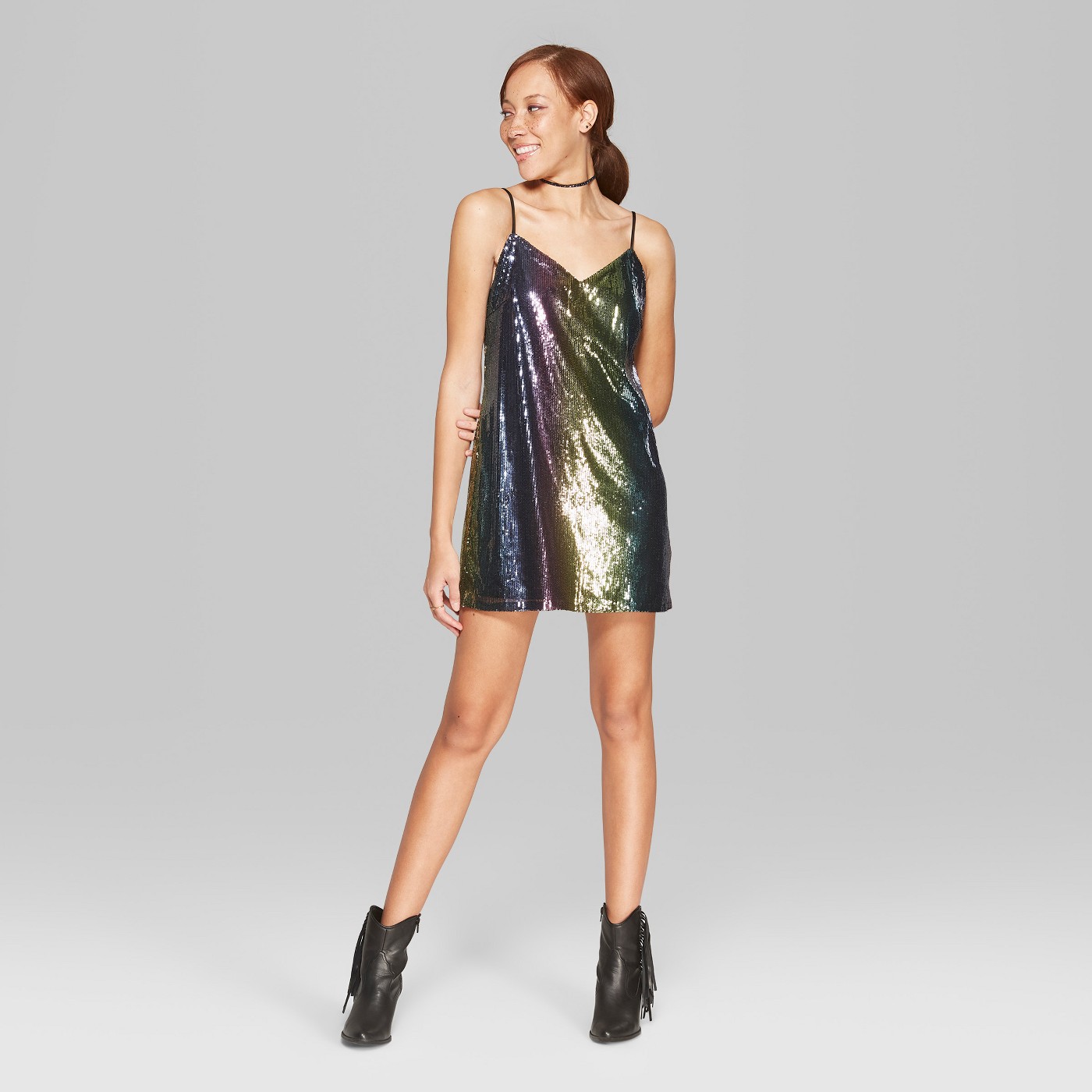 Forever21
Jumpsuits- Sassy and comfy! Strapless or spaghetti strap? You can add a blazer to dress it up more, a sweater, or you add a long sleeve blouse.
There are so many fun options at forever21. I could probably post more, but i'd like to highlight some other businesses as well!
Charlotte Russe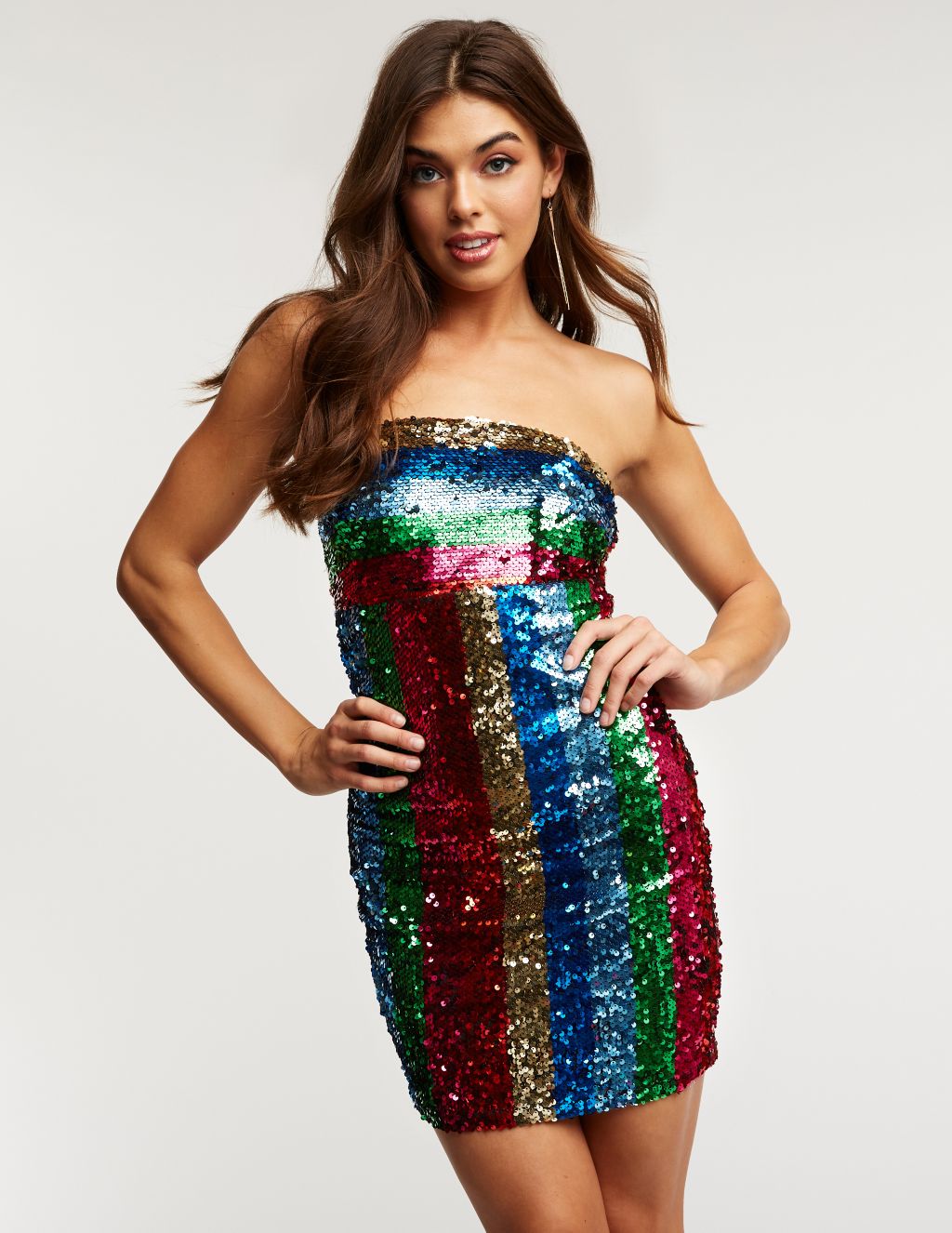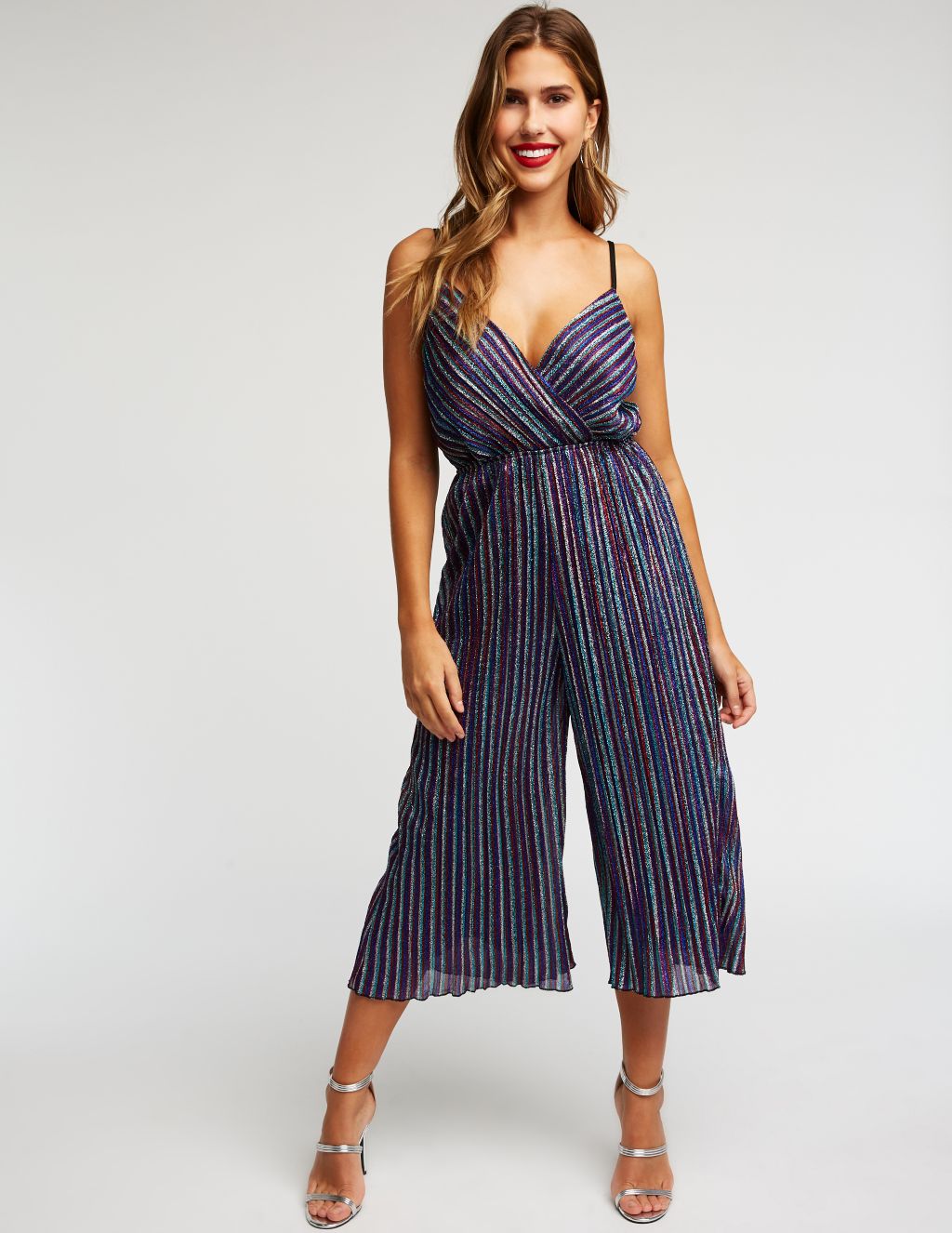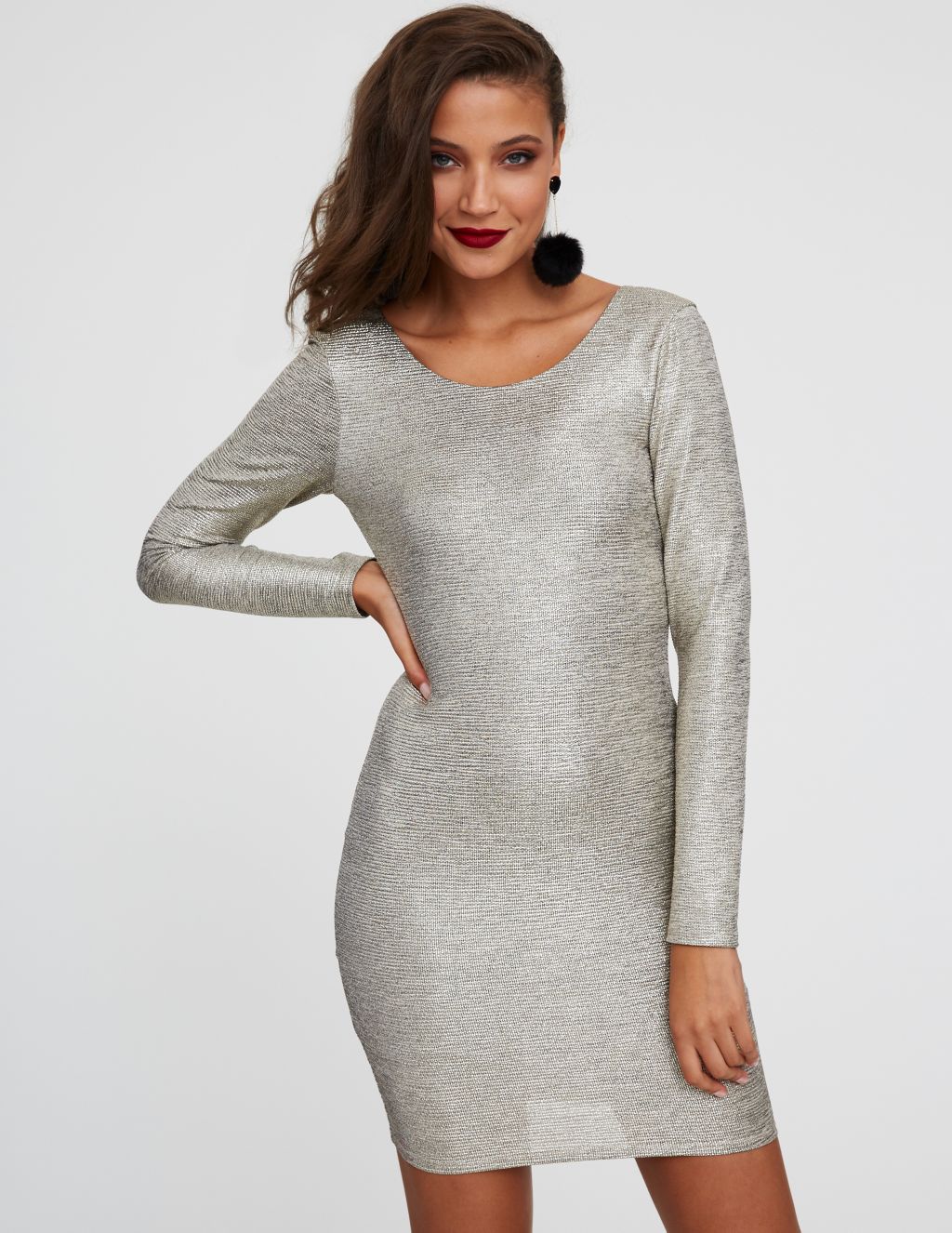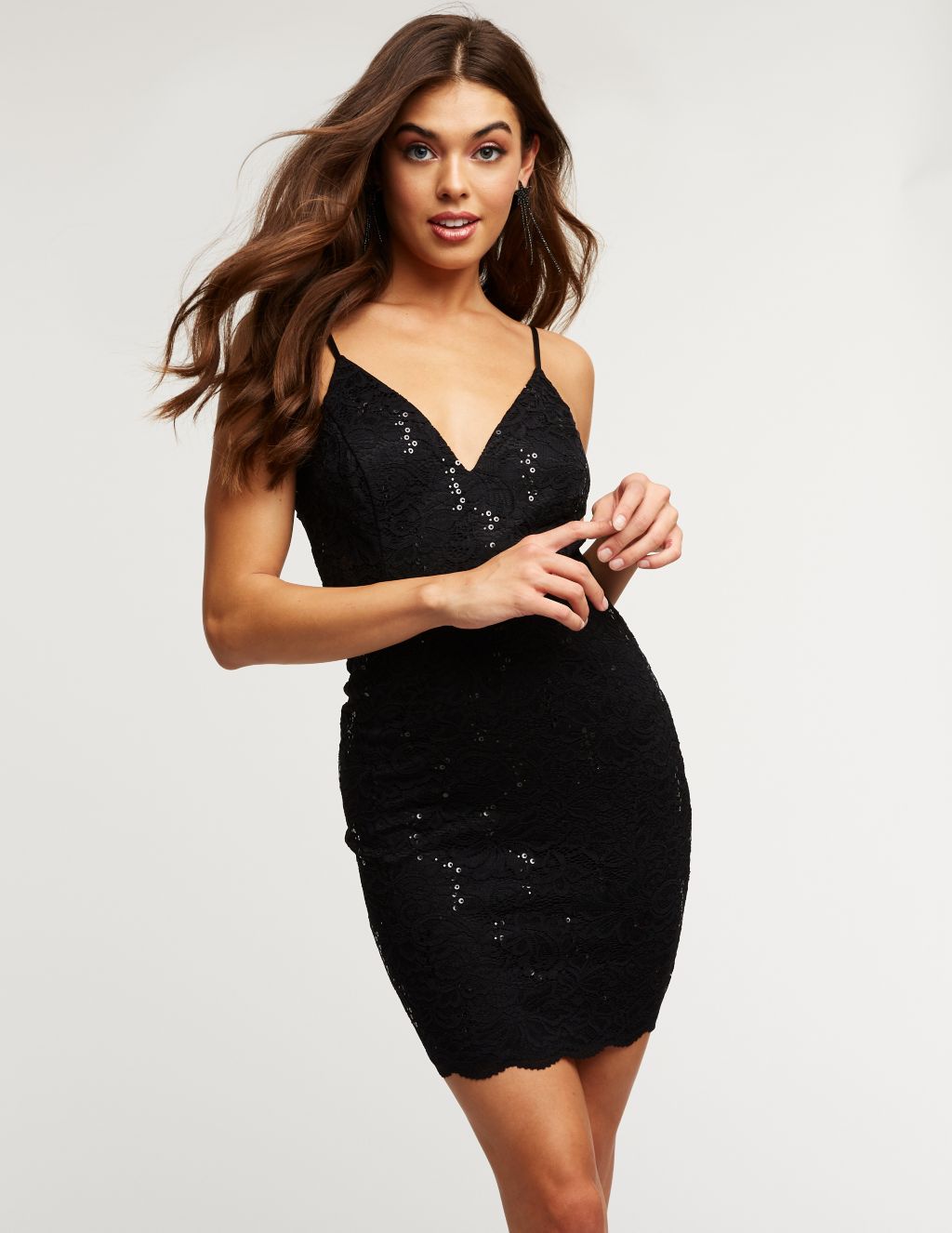 Macy's
INC International Concepts I.N.C. Mirror-Ball Blazer Mini Dress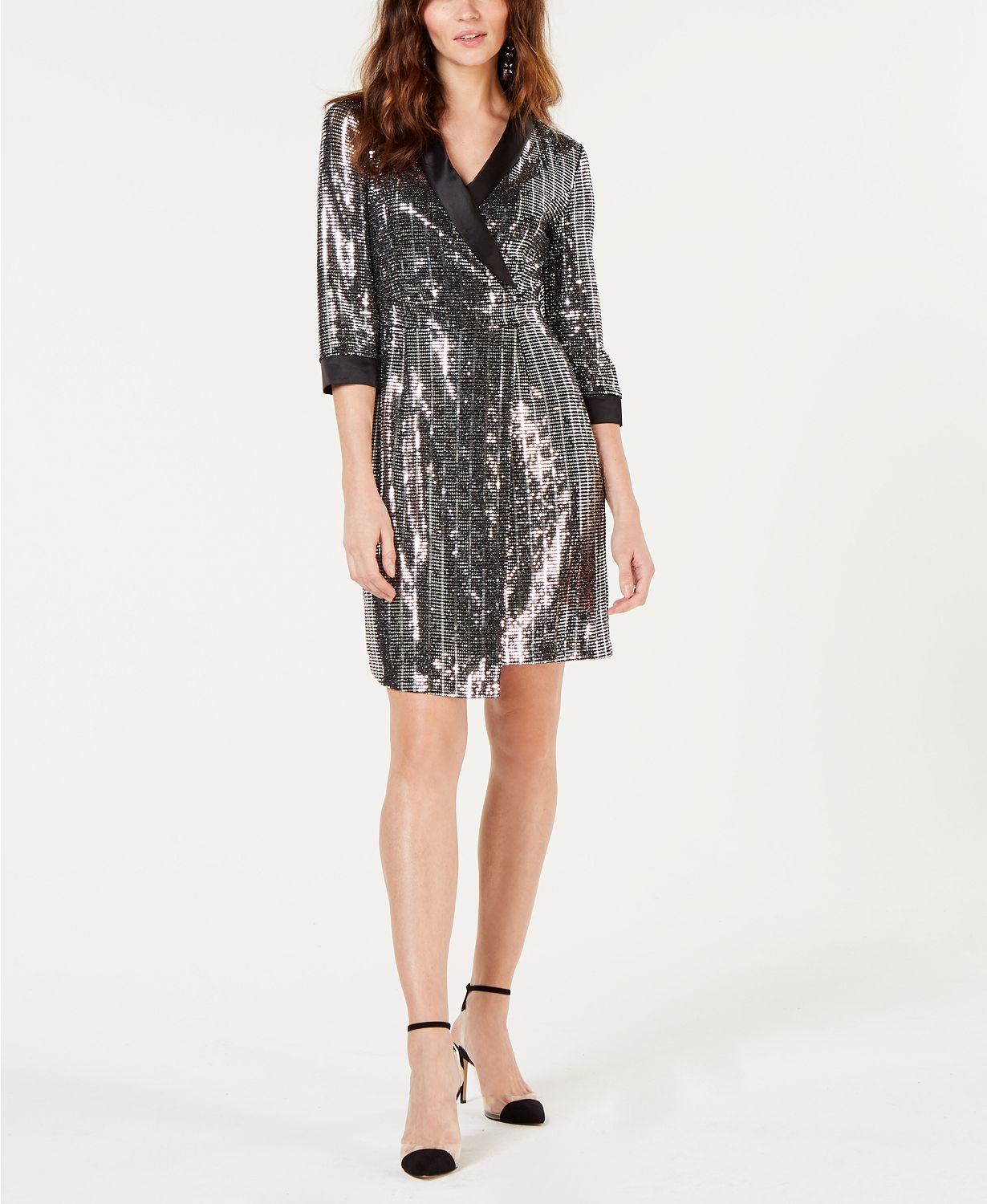 Vince Camuto Glitter-Print Shift Dress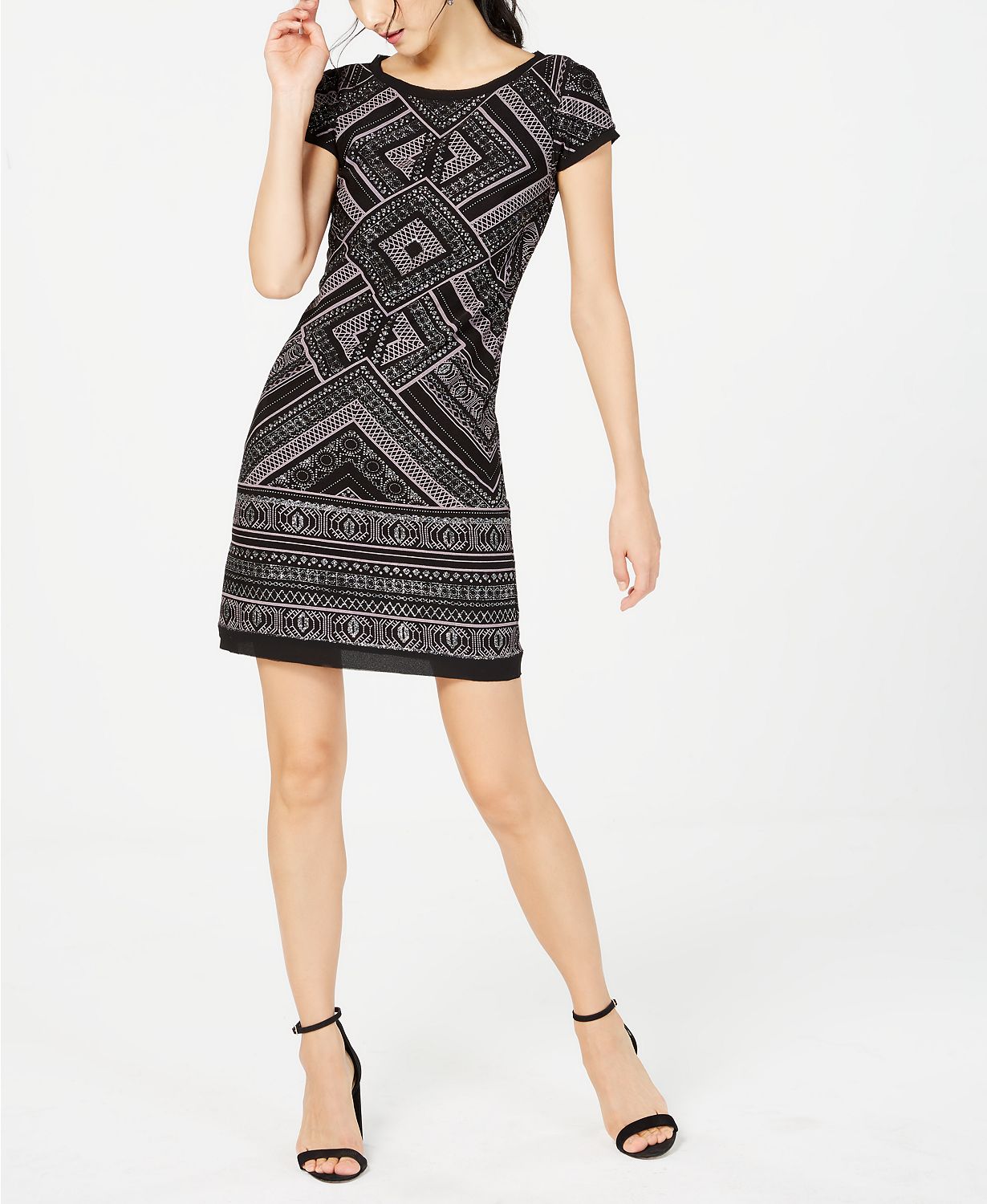 Connected Sequined Chiffon-Sleeve Dress
Get an extra 15% off with code JOY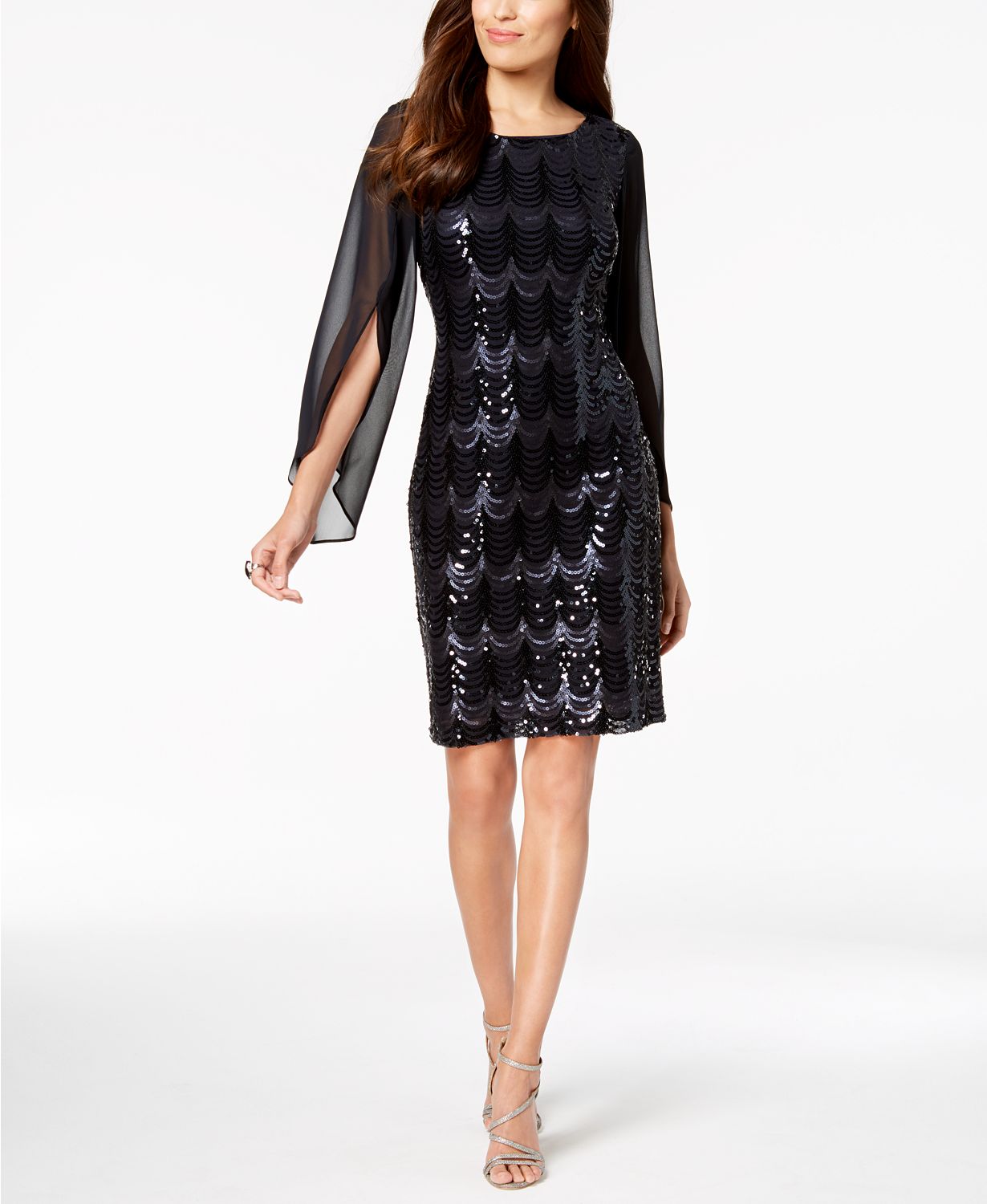 Alfani Sequin Paillete Sleeveless Shift Dress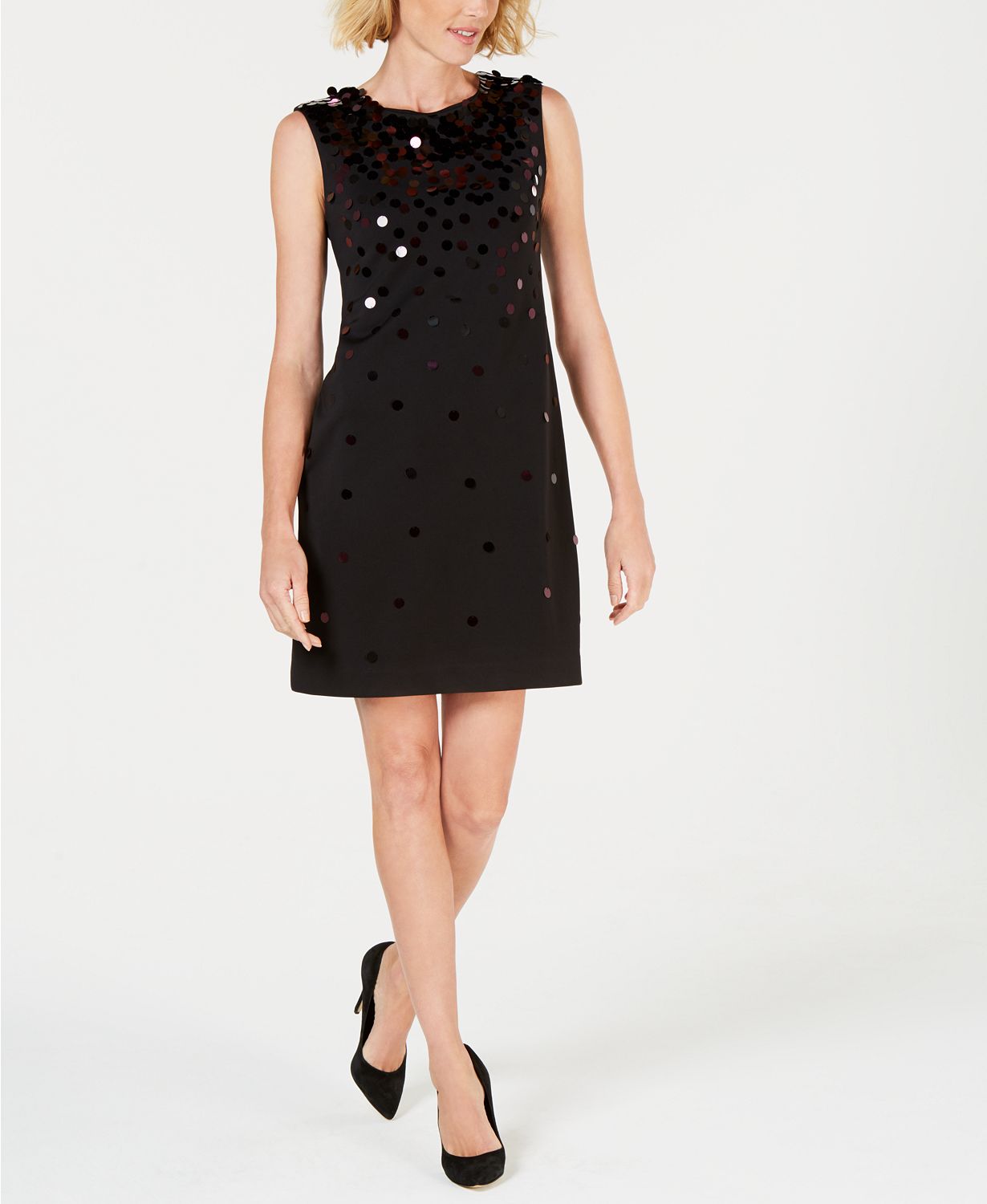 Alfani Petite Foil Velvet A-Line Dress
15% off with Code JOY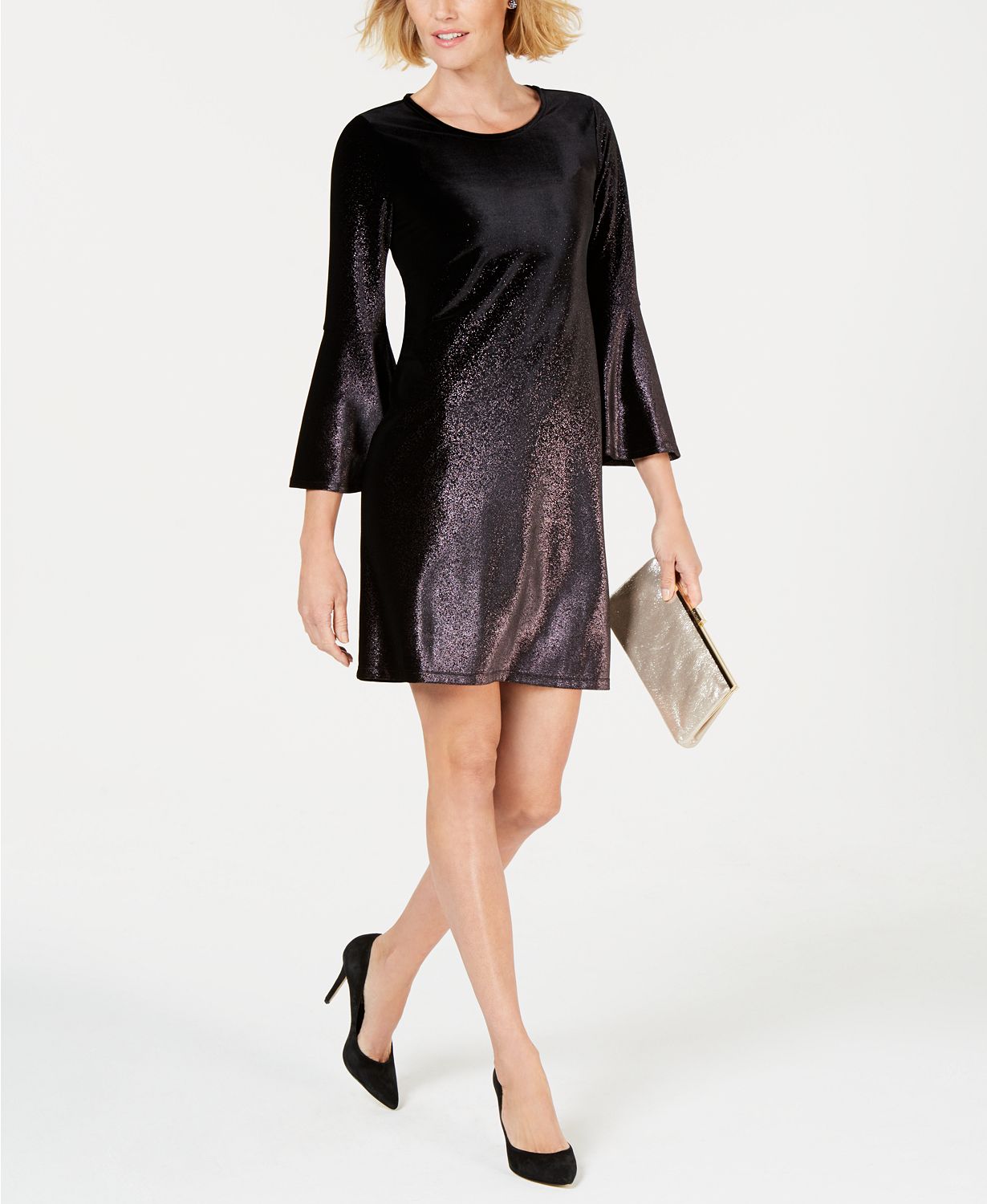 Bar III Sequin Slip Dress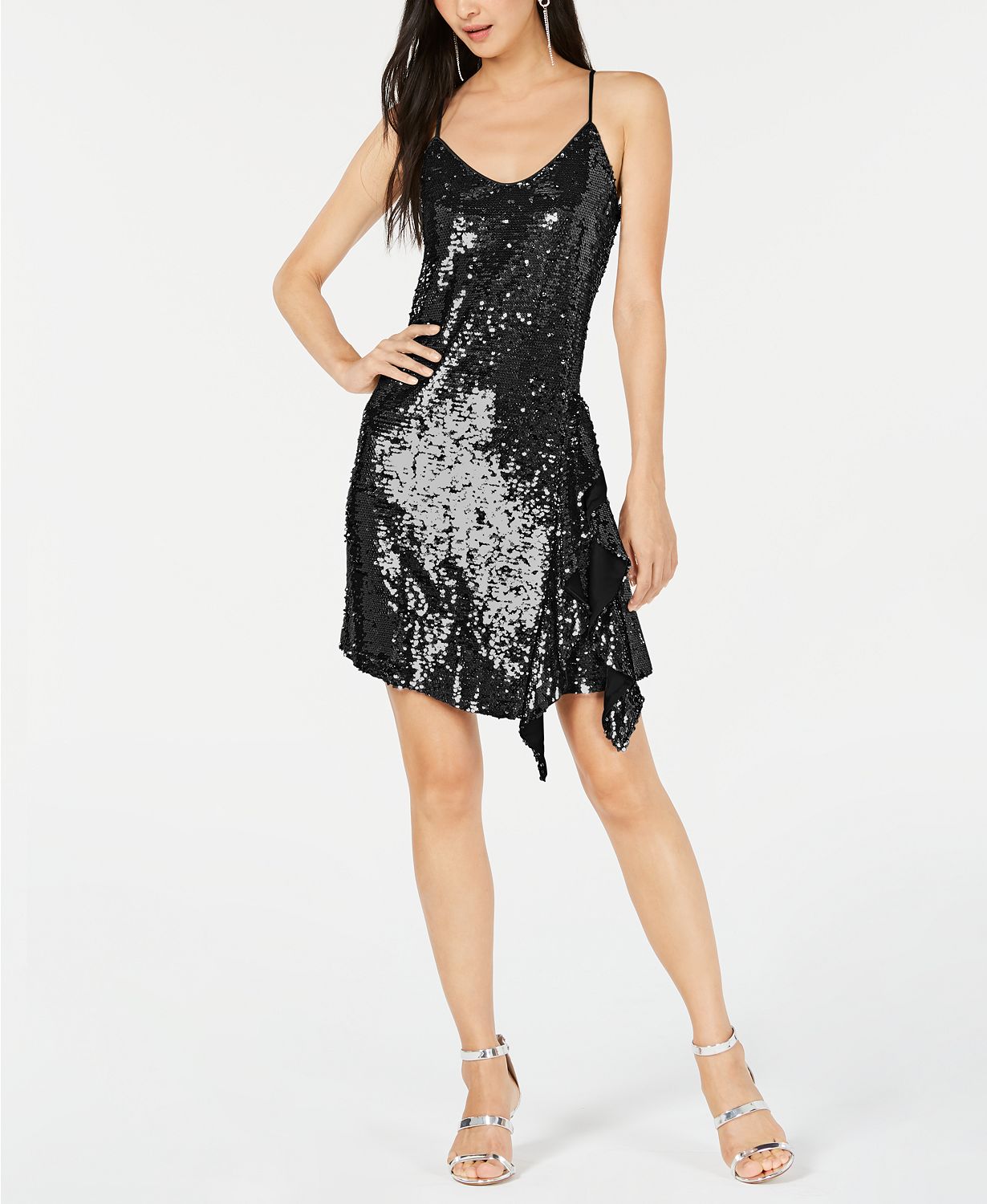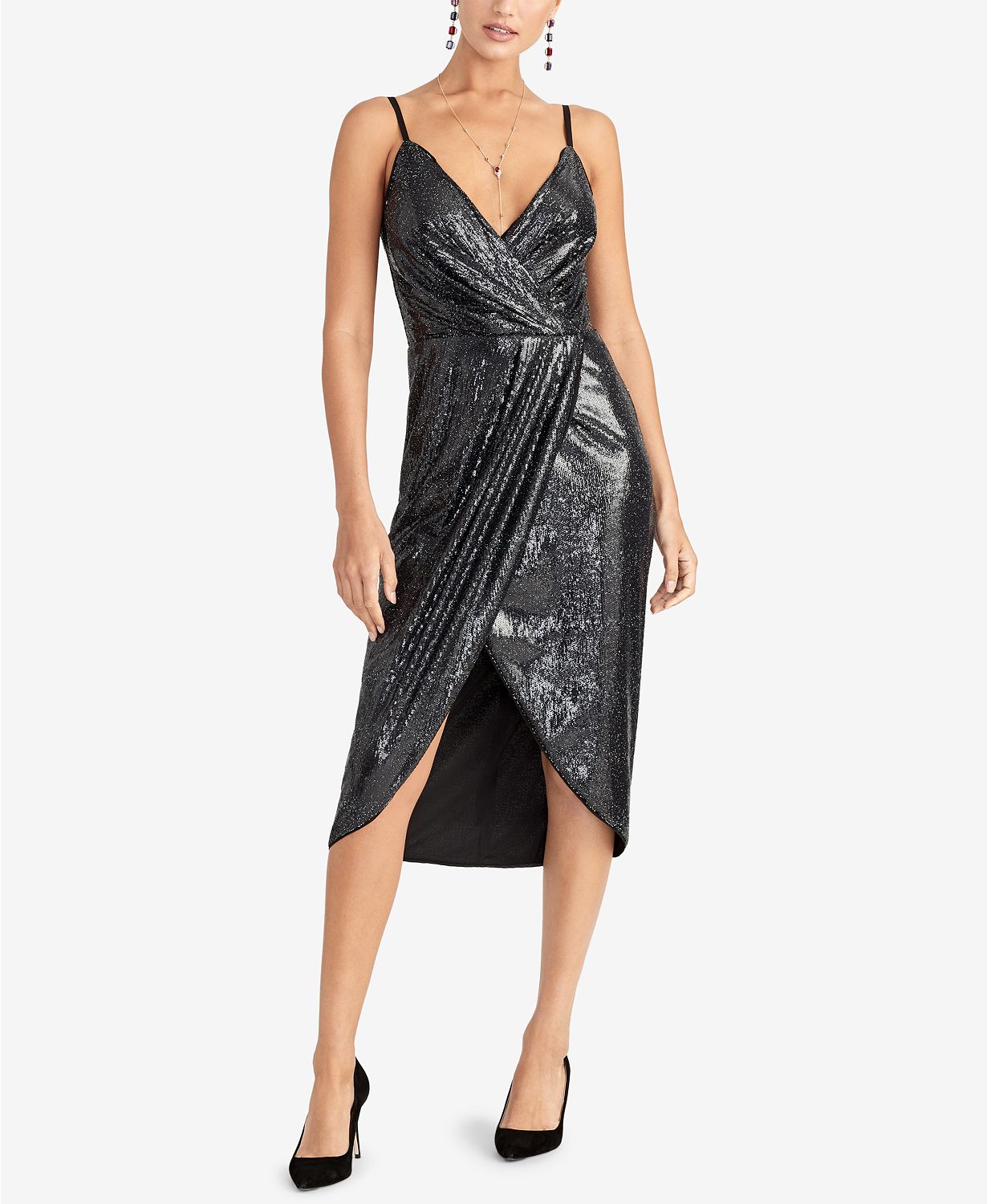 Express
Pinterest Favorites!
As you can tell I am all about the black, gold and silver on NYE!
Well I hope I have given you some ideas of what to wear on NYE! Staying in or going out, you should have a fabulous outfit! Here's to 2019… I think it's gonna be the best!
What kind of items do you like best to wear on NYE??
Stay kind and fashionable, Erin Ruscel