Father's Day is right around the bend…. Do you know what you're getting your dad or what you're gonna do with him? I so wish I lived near my dad… I would take him out, maybe go to our favorite little place, maybe take him to the botanical gardens and walk around- it would just be nice to have the option to do any of those things. But I don't have that luxury… If you do- make sure you take full advantage of it! But if you're like me and you're far away from home, think about your dad and what he may like- You know better than anyone, but I put together a fun little post with some ideas to give you some inspirations and ideas!
Slippers and Socks
Minnetonka Mens Double Fleece Slippers
These have great reviews and look super comfy. From most of the reviews it seems that this is definitely a quality slipper, but runs a little small.
Minnetonka Moccasin Slippers
The Slippers below are only $12 at Macys!!!!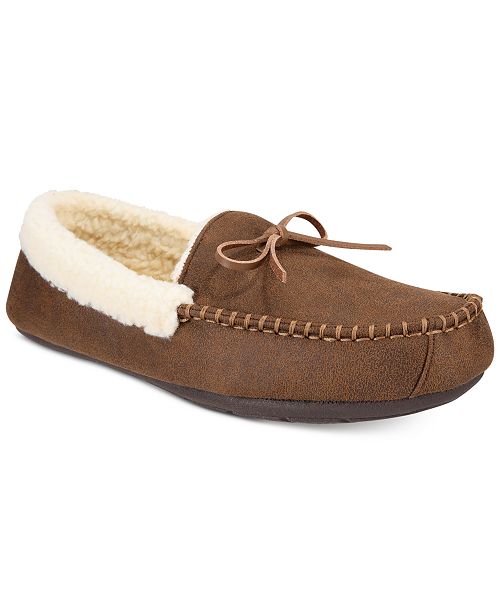 Mens Bomber Memory Foam Moccasins
Gold Toe Socks
These are super nice socks, but if you want some a little wilder, there are tons out there! 🙂 You could even give him "stocked slippers" full of his favorite food items and small goodies!
Grilling Essentials
Lots of awesome Grilling Essentials for the dads who love to cook out and make delicious food!
Grilling Apron
Grilling Kit
Grilling Spices
Portable Grill
Grilling Tools
Grill Alert Bluetooth Connected Thermometer
Motorized Grill Brush
Books
Barnes and Noble has a lot of really great books selected for dads, I chose a couple, but check their website for more! These were just a couple books I chose based on the reviews.
Journal
Ghost Soldiers
Alexander Hamilton
Rocket Men
Trump's America
Journey
Fun Everyday Gifts
Here are some fun everyday gifts for dads that want something fun and unique!
Shaving Kit
Tech Kit
Lego Kit
Frank Lloyd Wright Coasters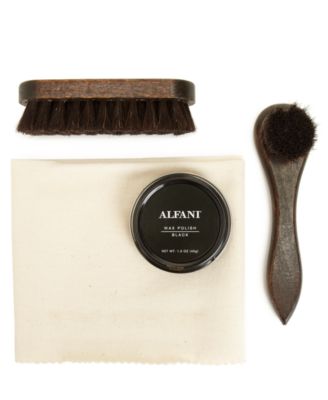 Shoe Care Kit
Planting Items/ Gloves
Perfect for those dads who love to spend their free time gardening or working in the yard! My dad absolutely loves to garden and he is always in the yard planting new flowers and taking care of the ones he has already planted!
Rose Pruning Gloves
Gardening Set
Fishing supplies
This would be super fun for the fishing dads!
Mystery Tackle Box
Electronics
Perfect for the dad's who love listening to sports radio, the news, and music. Alexa Echo can also keep you updated on the weather and breaking news.  And for $50 that's a steal! And chargers for the dads on the go to keep up with business or family.
Alexa Dot
Portable Charger
Slim Fast Wireless Charger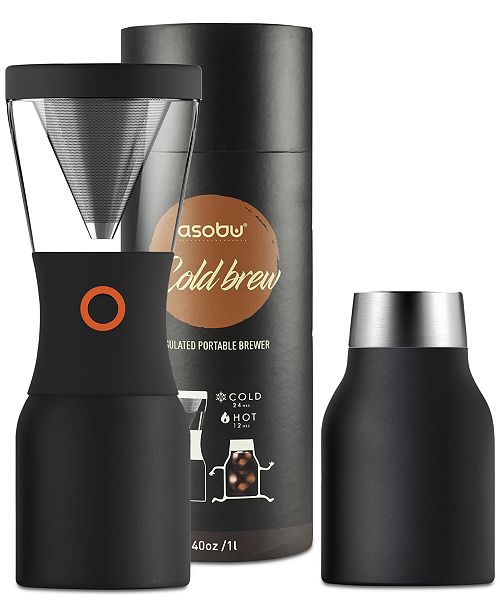 Cold Brew Coffee Maker
Whatever you choose to get for your Father, make sure you take some time to truly tell him how important he is to you! Tell him in person, through a card, or maybe your cup tea is making something personal.   Maybe you're an artist and you decide to paint your dad something, or you have a gift for writing- write your dad something beautiful- If it is from the heart, your father will completely love it! Still want to make something but don't know where to begin??? Check out Shutterfly.com- They have some really awesome gifts that you can order and customize- perfect for any celebration.
Hope you all have a fantastic Father's Day! What's your favorite item on the gift guide???